Good day!
We're extremely excited to announce that Jamal, one of the owners of Henna Sooq, has begun to offer Budokon and personal training!! Read below to hear our personal shout out to you.
Everyone!!! Just wanted to let you all know about the Great Performance Training/Fitness Center here in Columbia, MD Maximum Fitness.If you want great personal training with excellent results this is the place. They have Group Performance training and They provide the much-needed support of a mentor and coach as well as creative and innovative training ideas, top-of-the line equipment and a clean, well-kept facility.
Their one-on-one training offers a more personable approach to exercise without the busy gym or sports club atmosphere and is very accommodating to women . The size of the facility, and the small group training session (typically 2-5 clients & growing) also make the environment fun and enjoyable. Clients are able to motivate and push each other, helping them achieve greater results. This is also the home of Maryland's very first Budokon Academy where you can experience this amazing practice of Martial, Yogic and living arts beginning June, 2 2012.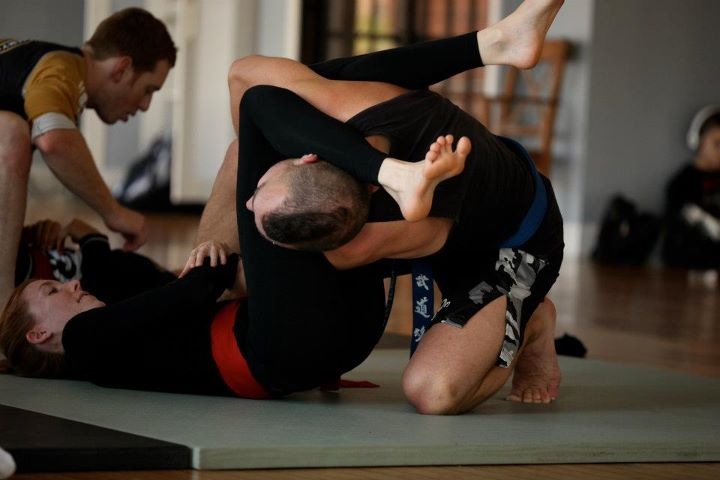 Jamal and Chris are excellent trainers. Check out the schedule at Maximum Fitness and drop them a line to schedule your training today!!
Location: 6822 Oak Hall Lane, Columbia, MD 21045
You can also email Jamal @ righteousfitness@gmail.com
Become a Fan!!