Time is of the essence. The time is now to get yourself right. You have to be in a good place. Even when things might not be perfect, know that you can make anything and everything happen. There are no limits! There are always possibilities and you will make and find them. #MondayMotivation
When I started Henna Sooq with just 50 boxes of Jamila henna powder, I didn't know exactly where I was heading or what I had gotten myself into. I created a henna addiction that is 15+ years in the making. I absolutely love everything about henna.
I sold those 50 little boxes of Jamila henna powder and kept reinvesting into the business. I bought new products and got new ideas. We didn't ask for any loans and only put back what we made right into the business. The business just grew along with my family and I myself began to evolve and become. My henna body art that I thought was so good back then is nothing compared to the beautiful art I produce today.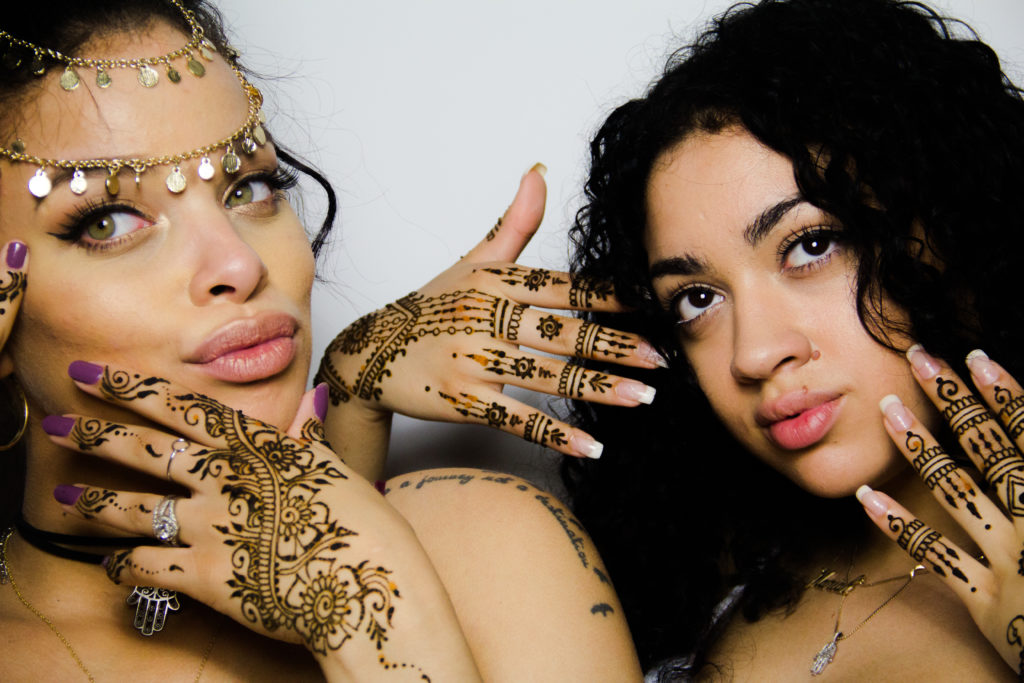 Our website which was once just a plain template yet beautiful green that I love so much, with a bunch of paypal add to cart buttons became a gorgeous visually pleasing and organized website. I found myself going back to the roots of the business and wanted to create a simple yet explosive impression on every new client that came onto our website. I wanted to make an impact and a difference in this world even if through just this simple henna plant. Our current website is our third design. I am still constantly adding and playing with it.
Networking and making connections with people is essential. The right people who have the same beliefs and goals as you is what brings about success. Once you realize that the sky's the limit. Get out into the world and get to know your neighbors. No one can take from you what God has planned for you. Yours has already been written.
You'll mess up and there are mistakes to be had. It's all a matter of how you pick yourself up from those situations. Do you throw in the towel or do you keep on going? Do you see the bigger picture for what it really is? Do you finally see your calling in this life and your true purpose?
Right now is the time to push. Breath and push. Our past generations have made a lot of sacrifices for us to be here today. We need to continue to make things happen for our future generations. Now is the time to take a deep breath and push. Because the time is now. More then ever before.
I want to hear one thing that you plan to do to make it. One thing that you promise yourself to do to make a difference in your life and/or your business.