It's about time to hit the books again, if you haven't already started. Getting back to school doesn't mean you're too busy to take care of your hair. Now is the time to get your hair healthy and easy to manage especially with a busy school schedule.
Back to School also means time for transitioning into the Fall and Winter hair regimens and extremely busy times for moms who are running around after their children.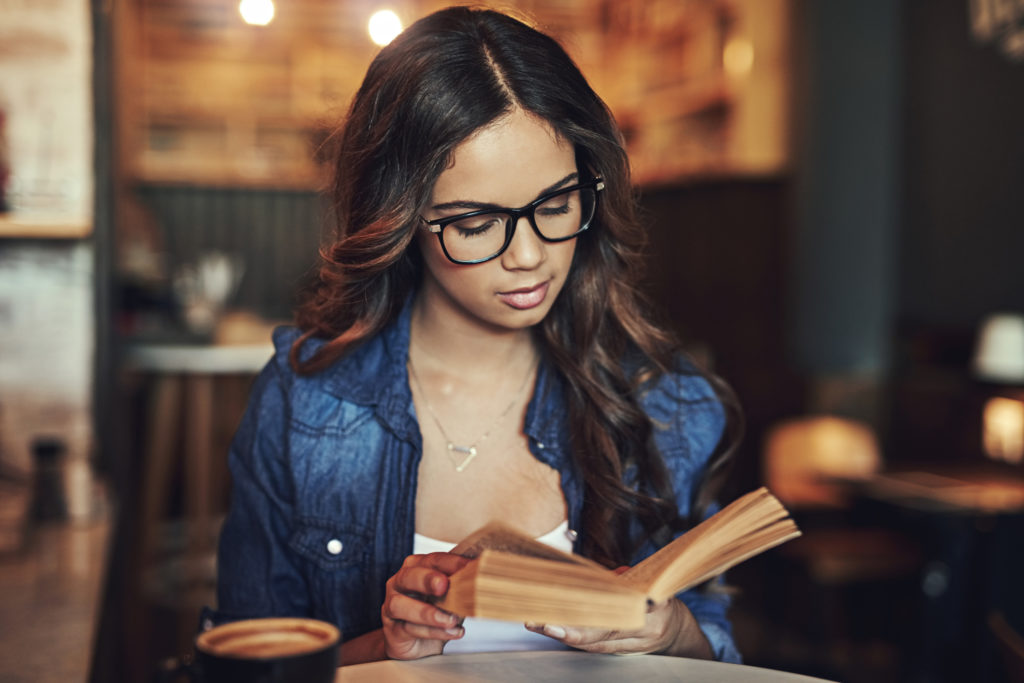 We have a few product recommendations that will be perfect for your hair's transition into Fall/Winter 2017:
We also know that the henna art season has not slowed down and is busier then ever especially with all the Back to School events especially at your local Colleges and Universities. Artists make sure to stock up on your favorite Henna and Jagua Body Art supplies. Using the highest quality body art supplies will always set you apart from your competition. 



Starting now take 15% off your order until October 20th using coupon: Back2School2017
Terms:  coupon valid only online at www.hennasooq.com. Excludes sale items. Taxes and shipping charges may apply. Coupon in case sensitive. Valid until 8/20/17 11:59pm EST.
Stock up now on all of your favorite Henna Sooq products. Be beautifully you, naturally!