Dyeing silvers with any dye can be a challenge due to the lack of pigment within the hair (no base), and in some cases the coarseness. Following is a short guide to help assist those that are considering using henna and herbs to colour their hair, or are having trouble with colouring their silvers with herbs. At Henna Sooq, we stock fresh Organic Cassia Powder, Henna Powder and Indigo Powder for Hair.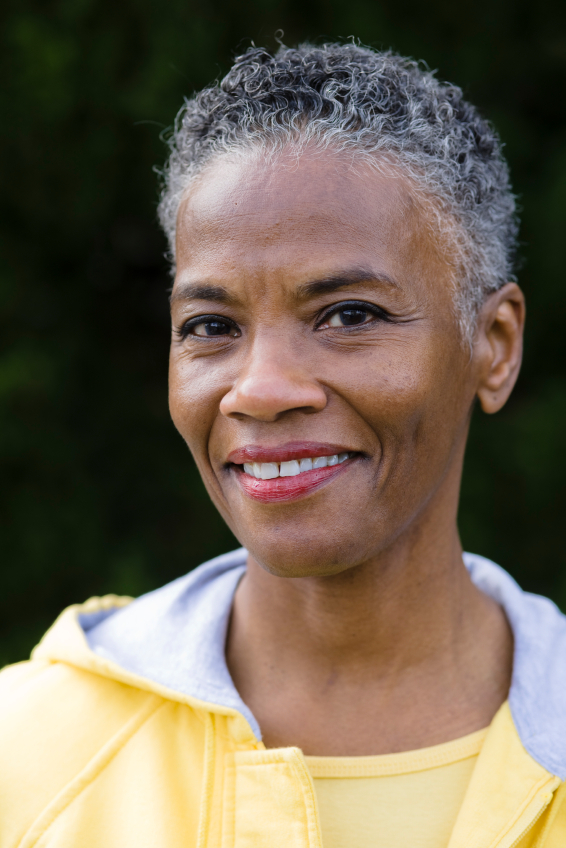 Make sure the hair has no waxy or silicone build up prior to hennaing. Silvers are already resistant enough, so clarifying the hair prior to the first few hennas will assist with the dyeing process.
Choose a high lawsone henna unless you're wanting to stain your hair copper/ginger. Great hennas for hennaing silvers are Red Raj, Fresh Jamila Powder, Fresh Yemeni Powder and Fresh Moroccan henna powders. The lower the lawsone content, the weaker the stain. For blending silvers into brown or black hair, Indigo is a recommended addition. For fragile silvers, Fresh Jamila Powder  and Red Raj are highly recommended. For those that want brown and black tones with very little to no red, our Fresh Moroccan Powder is the best choice due to its muted red tones.  If  Organic Cassia Powder  is to be used to create coppers and strawberry blondes, then other hennas may be used. Katam is not recommended for silvers due to it's temporary nature.
Avoid adding heavy acids to your henna. If the mix is too acidic, it can dry out the hair. Instead, mix your henna with warm water, unsweetened fruit  juice (no citrus juices, only diluted), or herbal teas. It is not recommended to use black/green/white tea if your hair is dryer due to the tannin content of the tea as henna already contains tannins.
Leave henna paste on for a longer time on silvers. The longer the paste is left on, the deeper the colour penetrates. Silvers are coarser than the rest of the hair, so it takes a little while longer to get a stain on them. Opt for at least 4 hours 'processing' time. If your hair is particularly coarse, opt for overnight henna treatments.
Silvers have no colour base, so the colour can be very light on the first application so for some, the colour may have to be built up over several applications.  This is completely normal.  If you're worried that you're using too much henna in full head applications and not getting good coverage on your silvers, paint henna on the silvers with a paint brush, cover and leave on for several hours until you're satisfied with the colour.  Remember, it takes 3 days for herbal colours to deepen (oxidise).  For black tones, it is recommended to start off with a one step henna-and-indigo, then follow this with a full Indigo application.
 Keep your hair moisturized. Silvers are more prone to dryness. It has been reported that butters and heavier oils help to keep the hair moisturized, especially if they are used on damp hair. Choose oils such as olive, coconut and butters such as shea and cocoa. Some great recommendations for coarse dry silvers are Henna Sooq's Cocoveda Oil, Sweet Mimosa Butter and Organic Argan Oil.  It is advised to avoid Shea, cocoa and Argan products if you have a nut allergy.  Check with your doctor,  just in case.
 If using indigo, it is recommended to add 2 pinches of baking soda (per 100g of Indigo powder) to your indigo paste to assist dye release.
Keep in mind, other herbs such as Bhringraj Powder, Brahmi Powder, Organic Hibiscus Petal Powder and Organic Alma Powder may stain silvers and lighter hair temporarily.  These are great if you're after subtle tinting for a natural streak effect.  Also, Organic Cassia Powder can be used without tinting the greys by using distilled water and no acids in the mix.  Always strand test just to make sure as porosity may affect the results.