What a wonderful 2017. It's not really like the year disappears. I mean honestly?! It's just life flowing into the next. I do believe the New Year's gives a lot of people focus, hope and a means to start planning the future.  Just remember that everything you've learned and been through for every year past is this person you've become and that's just amazing! It means you are becoming and evolving. You are everything and more.
I also recognize and feel compassion towards others that may have had to go through some things that they hated in 2017 and I do hope that 2018 gives them (and this may even be you) a sense of renewal, freedom, self expression and strength.
To me this is my every day. Each and every day is an opportunity to wake up, to rise up and to start fresh.
This past 2017 has been an amazing year. I have never felt a stronger sense of community. A sense of women coming together. Women empowering one another and supporting one another. I saw the relationships that were built. The hearts that opened up. The love shared. The energy has been phenomenal. Man, I want to cry, just reflecting on how amazing each and every woman that I've been so lucky to have met this year. To have hugged, laughed and shared with. I truly love each and every one of you from the bottom of my heart.
I 'm not perfect and I'm going to keep working on myself. I hope to remain humble enough to always accept my short comings so that I can change that from myself to be a better person to the others I share this world with.
There are so many people I want to thank. My list is so long. I'm going to post my favorite pictures from 2017 because my words might be forgotten but I know the images will live in your hearts forever.
Thank you beautifuls! Keep making that magic.
I need to hear from you! Please in the comments below send out 1 message of thanks to 1 person in 2017 made a world of difference. Can't wait to read your comments.
My favorite stylist, photographers and make up divas. I couldn't do any of this without you all!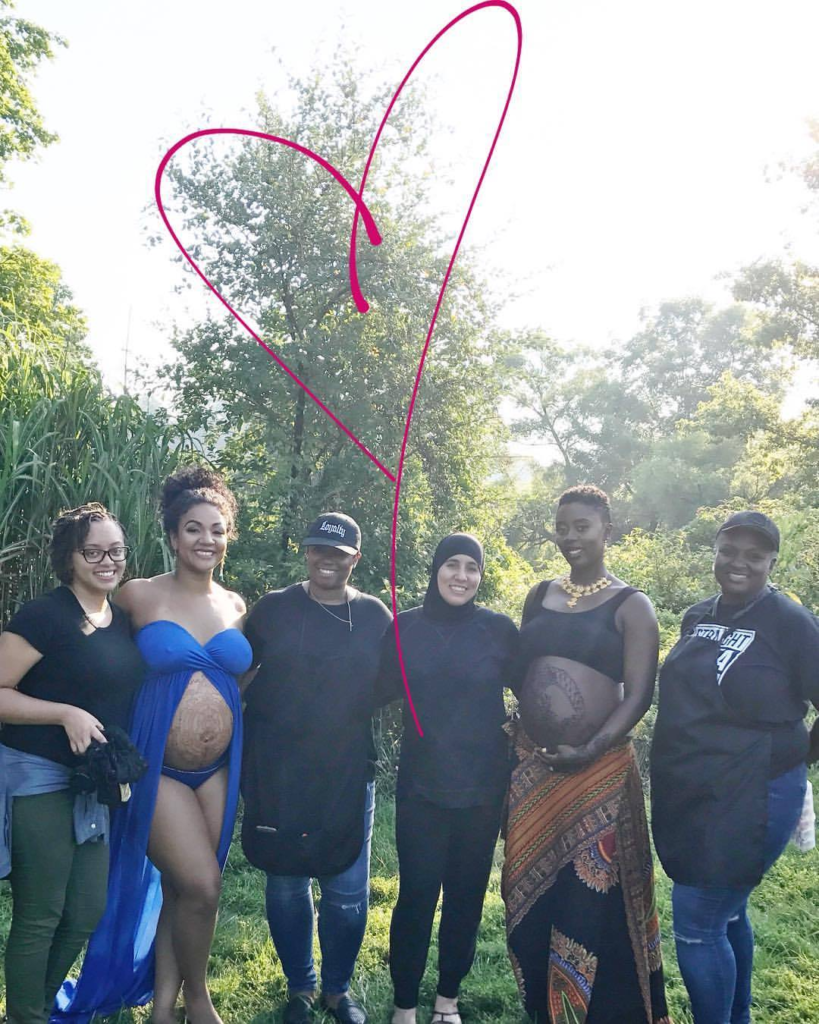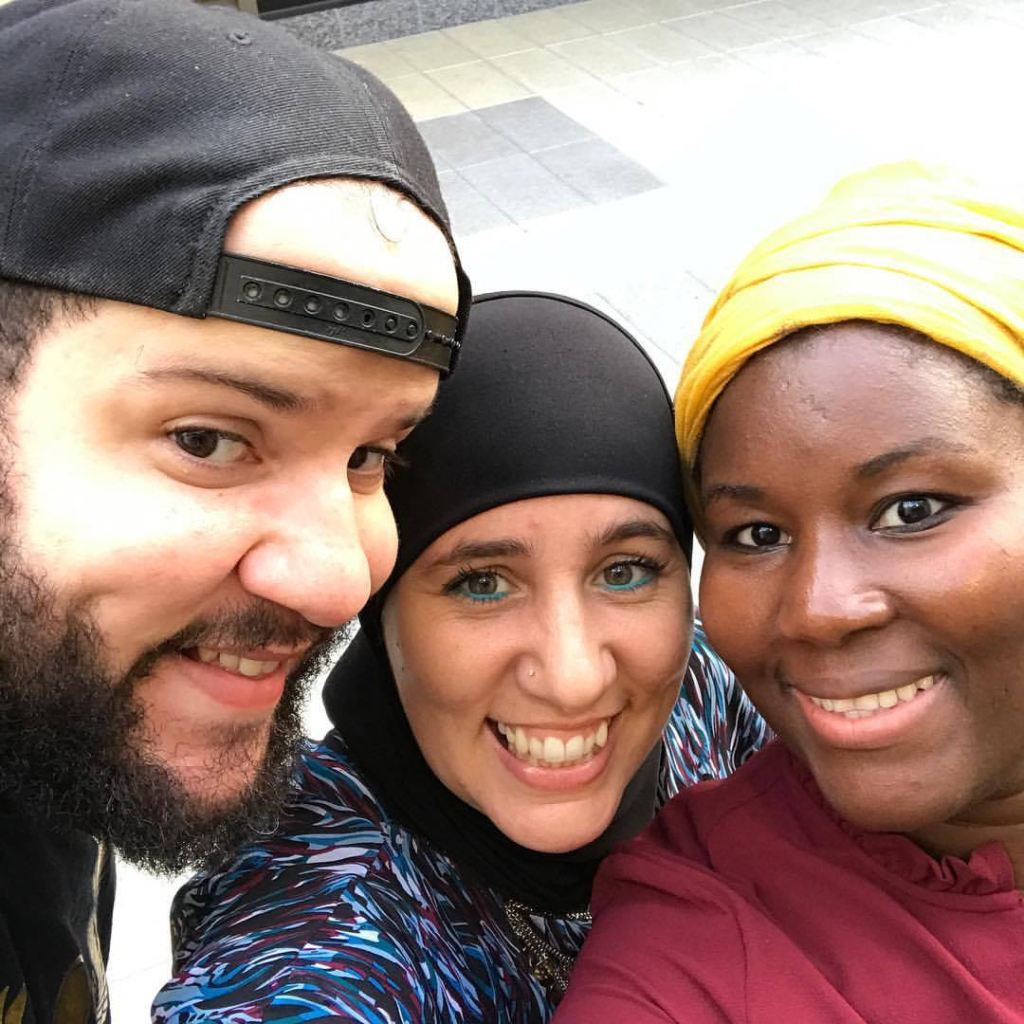 Branding is everything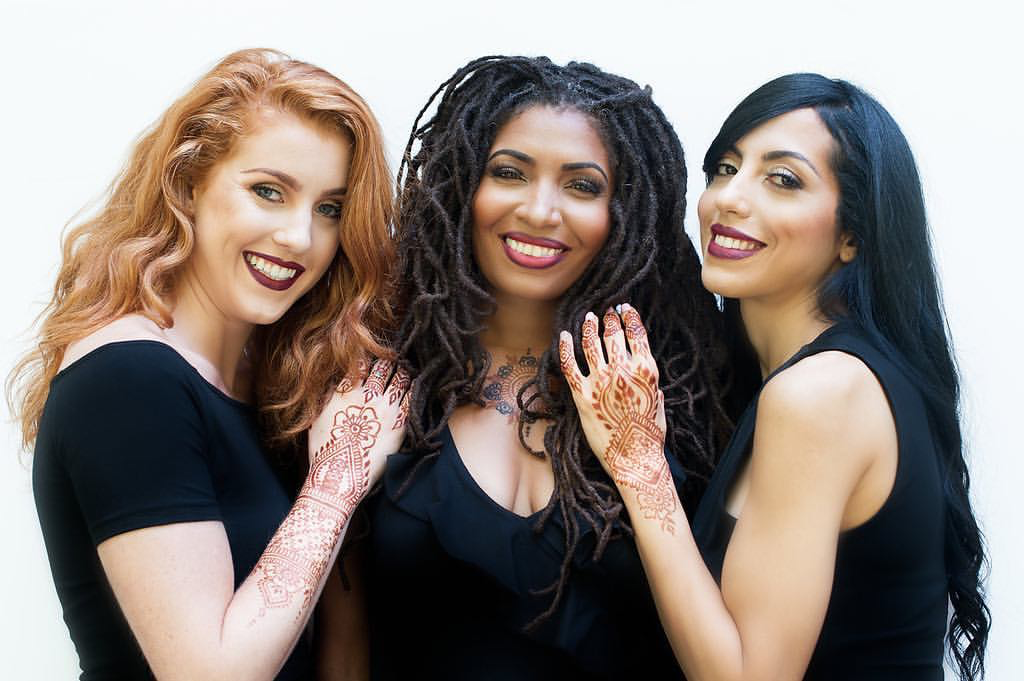 Best events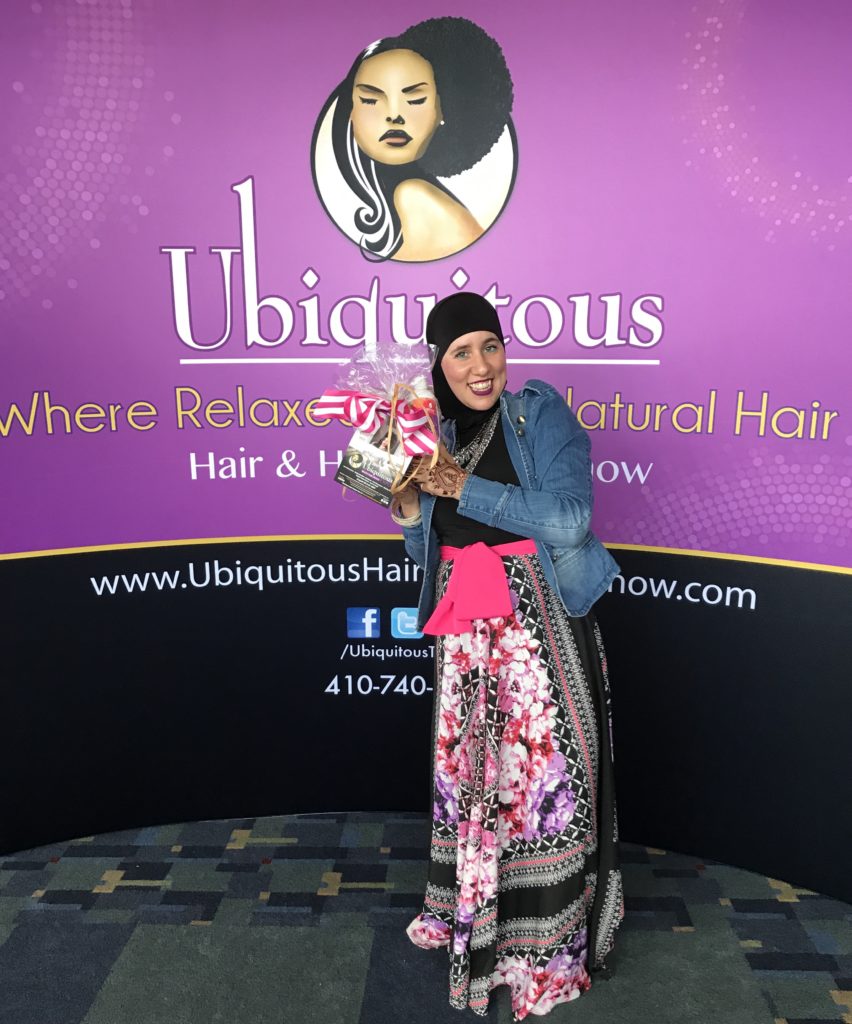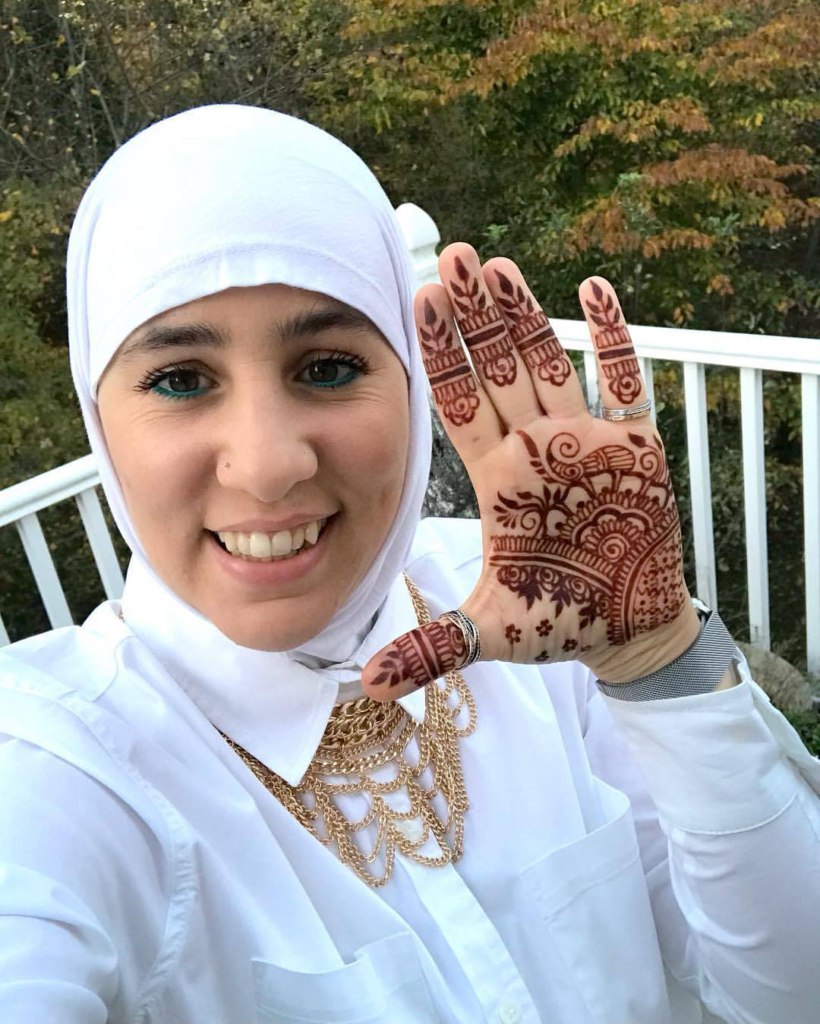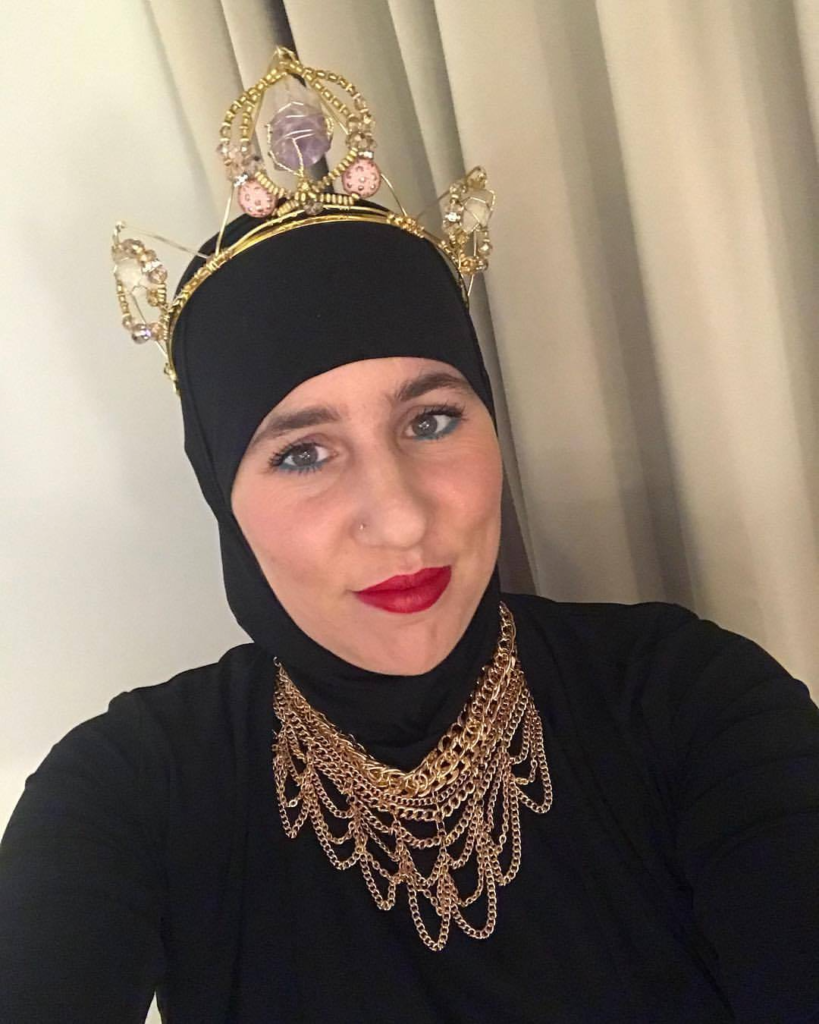 Photography sessions to die for!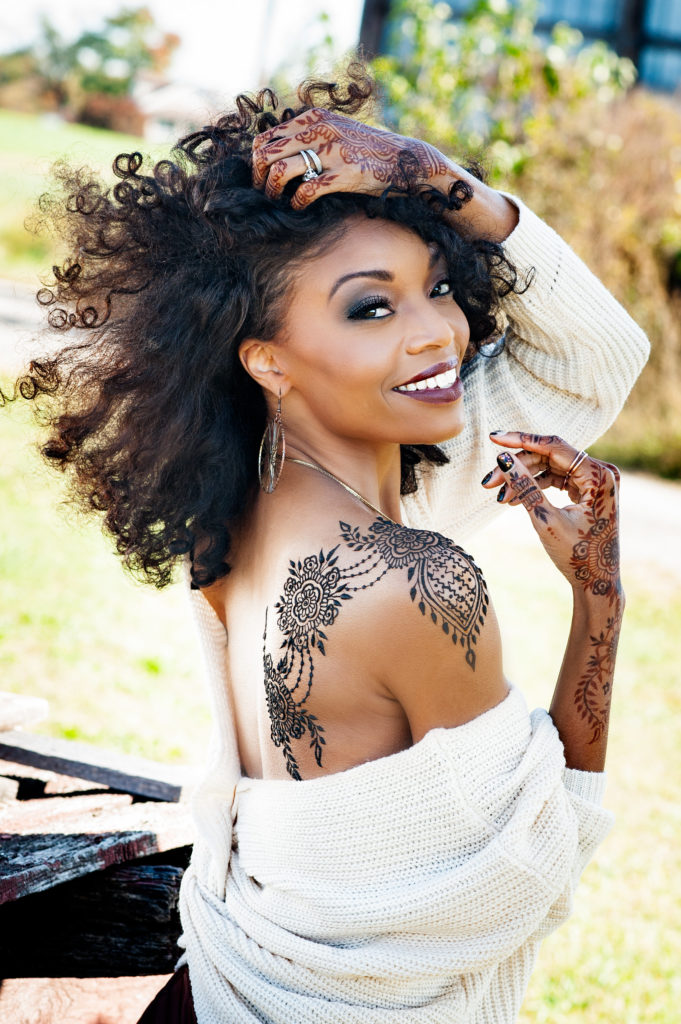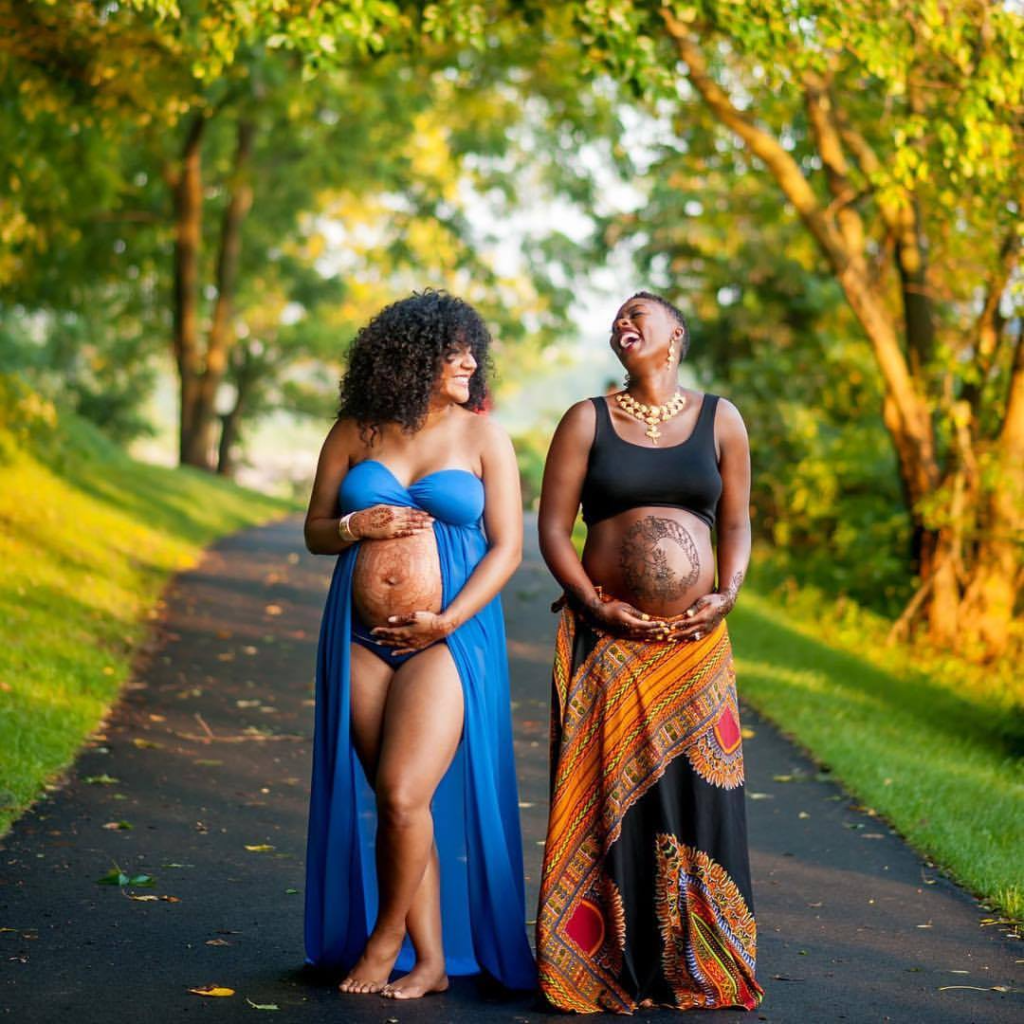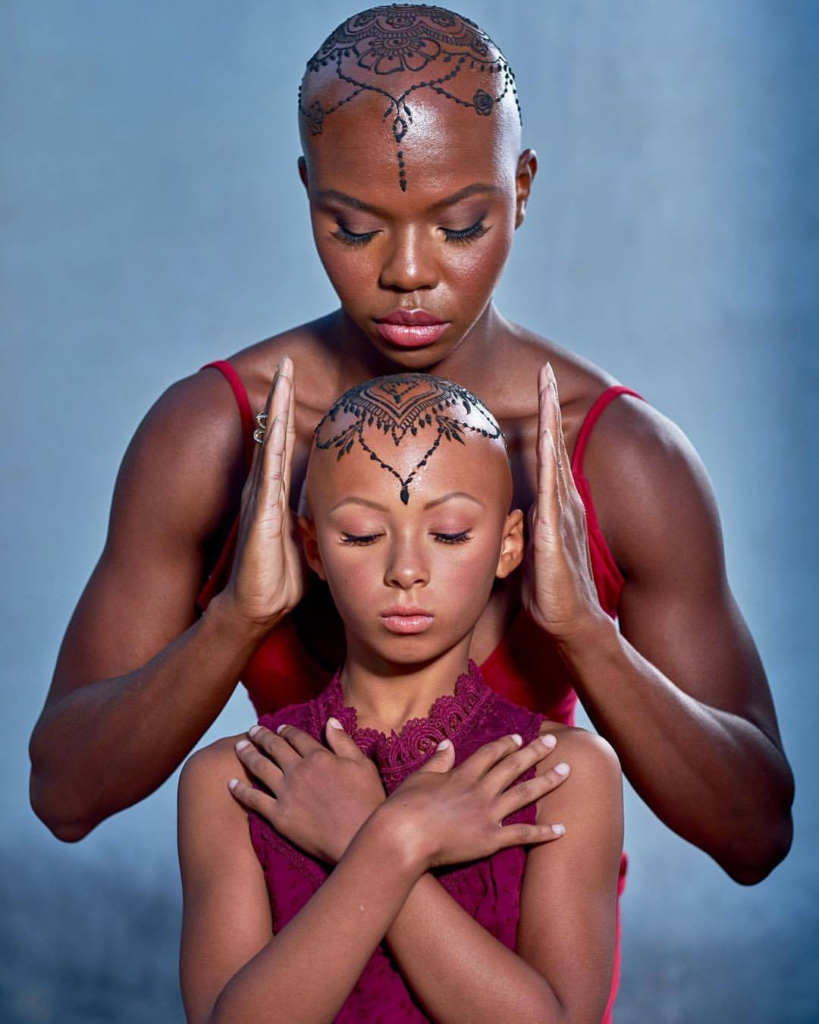 \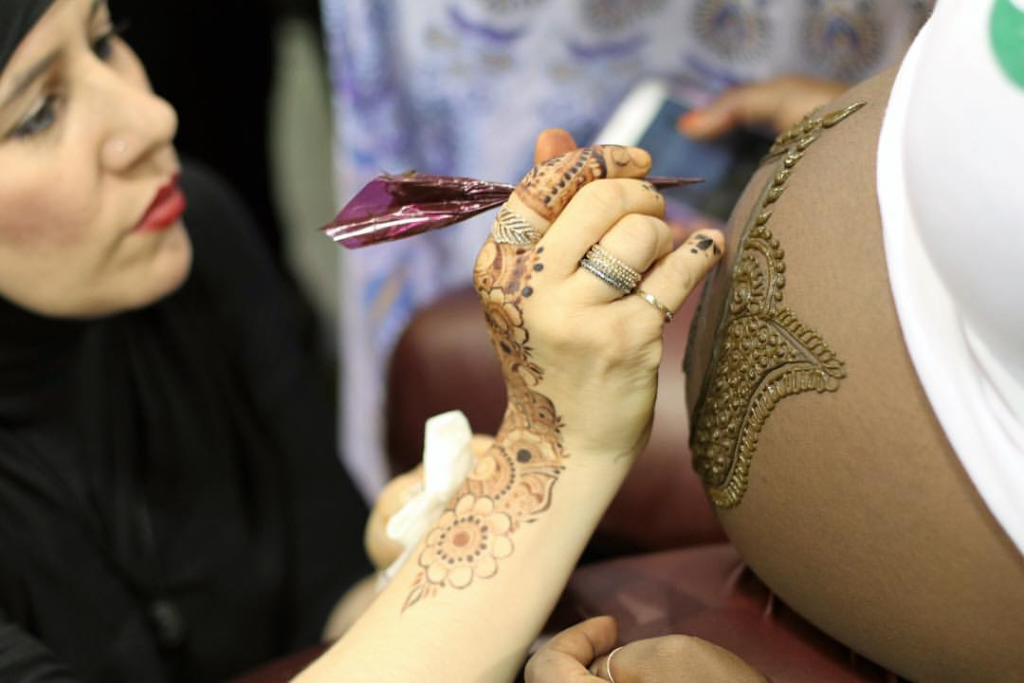 Healing with Horses in Tobago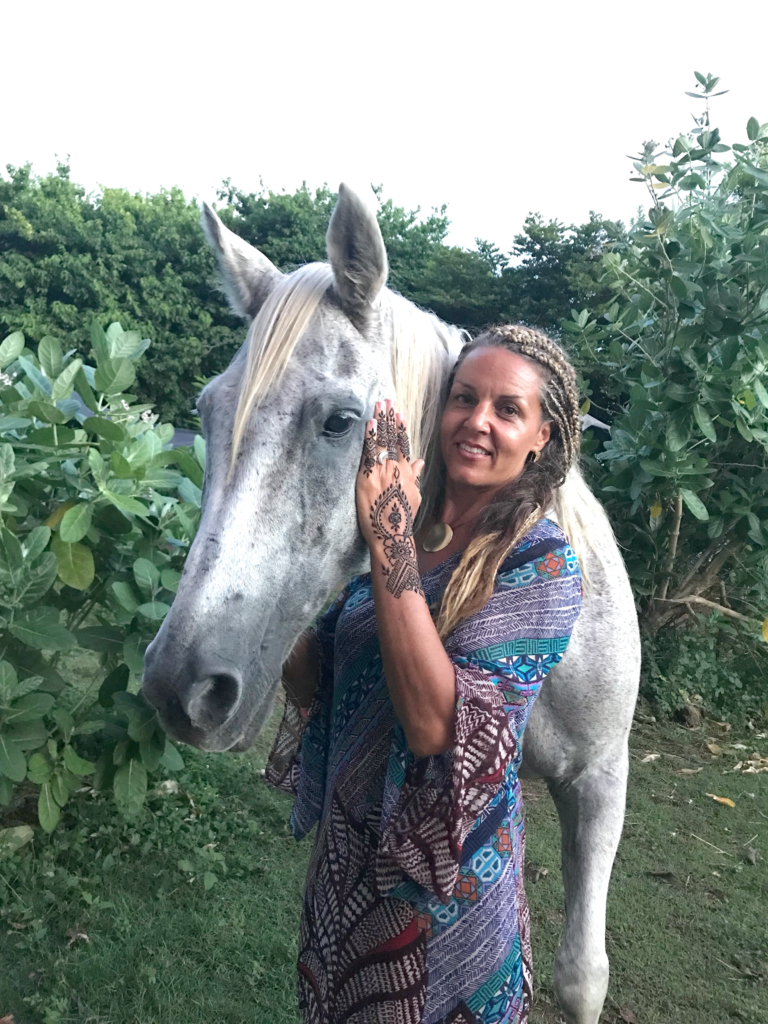 Teaching henna body art and henna for hair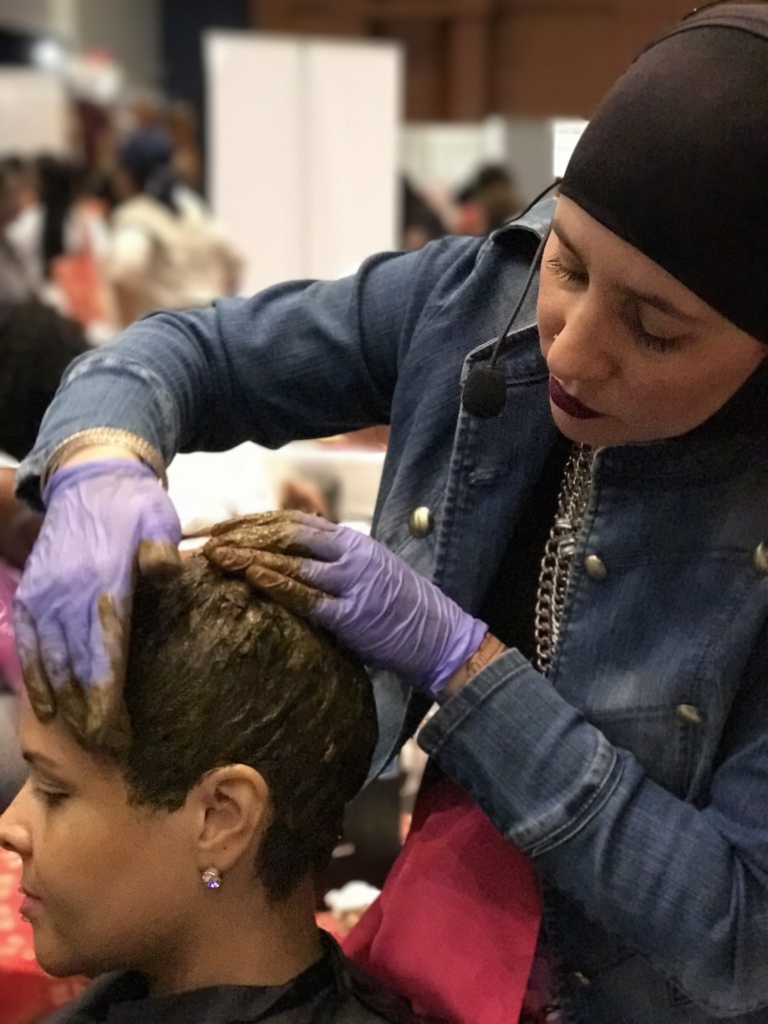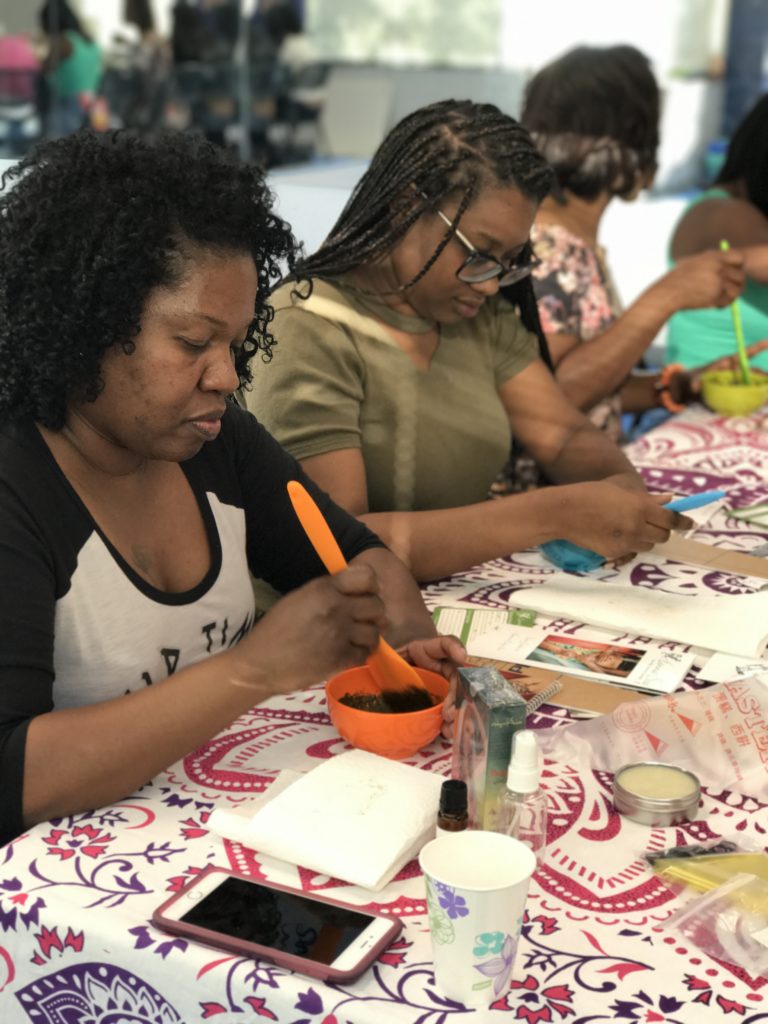 Bloggers and Vloggers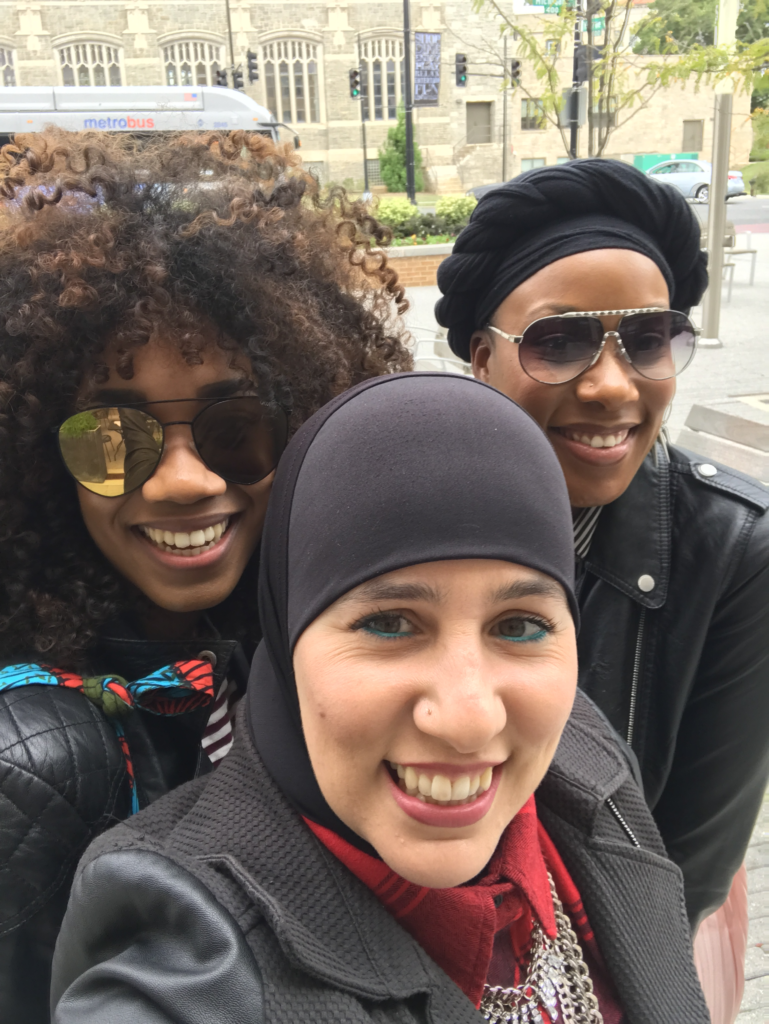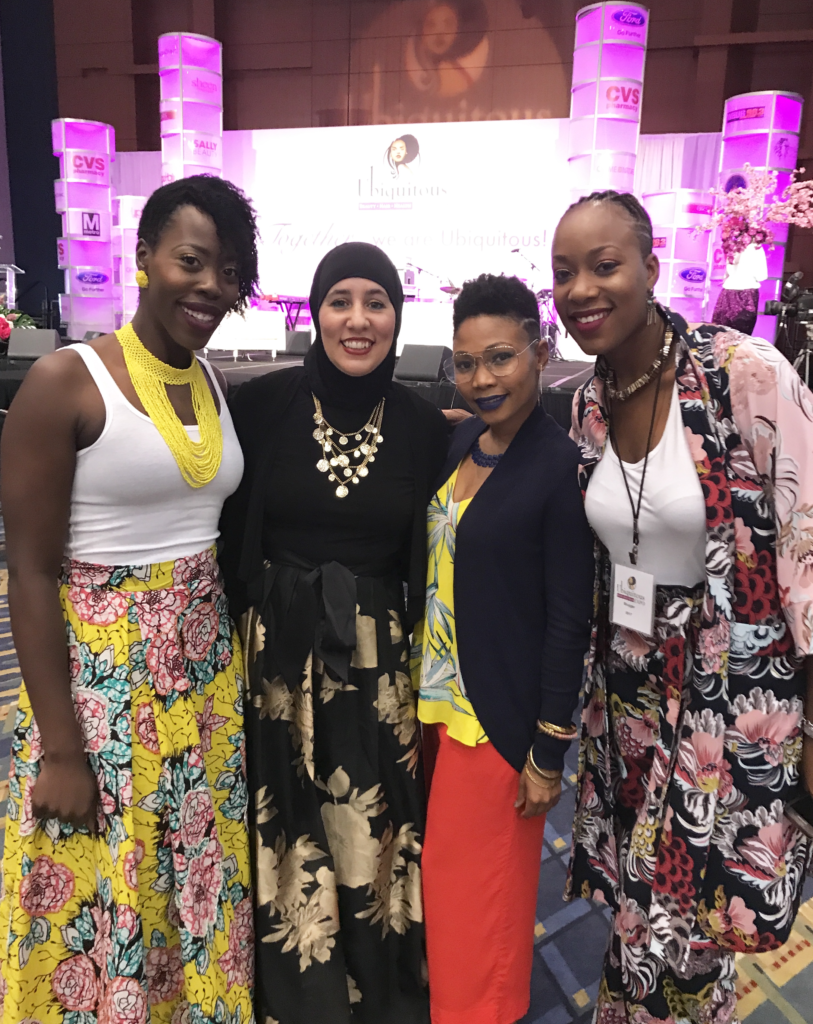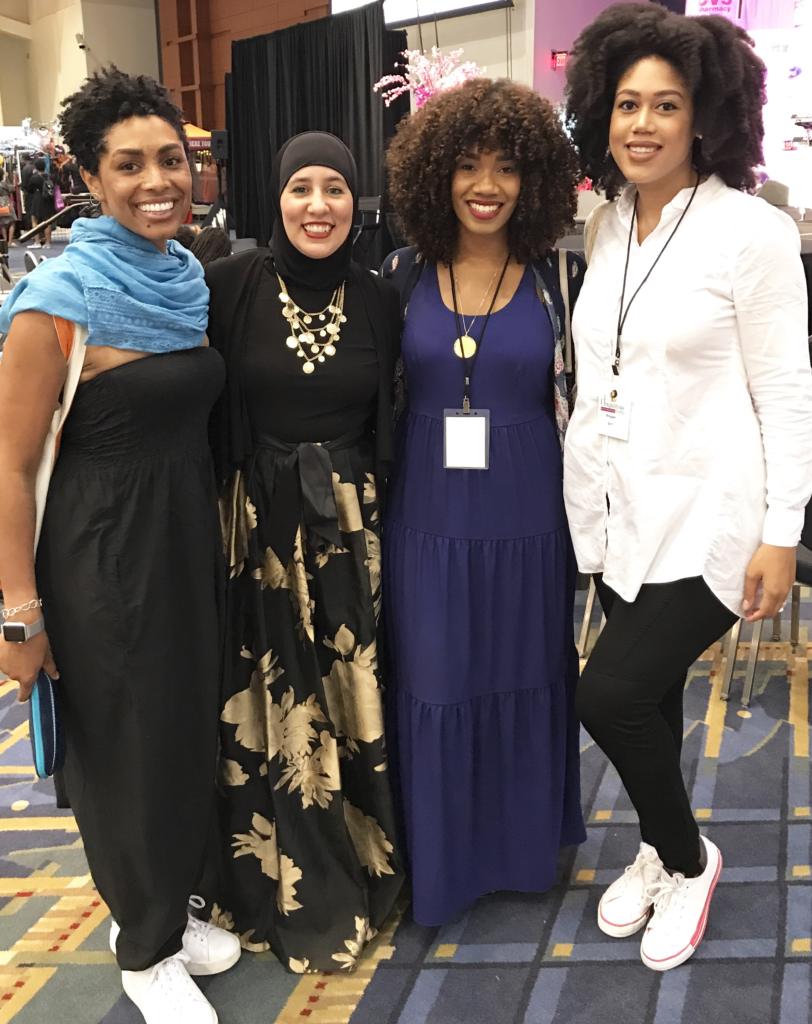 Family is everything. Thank you God!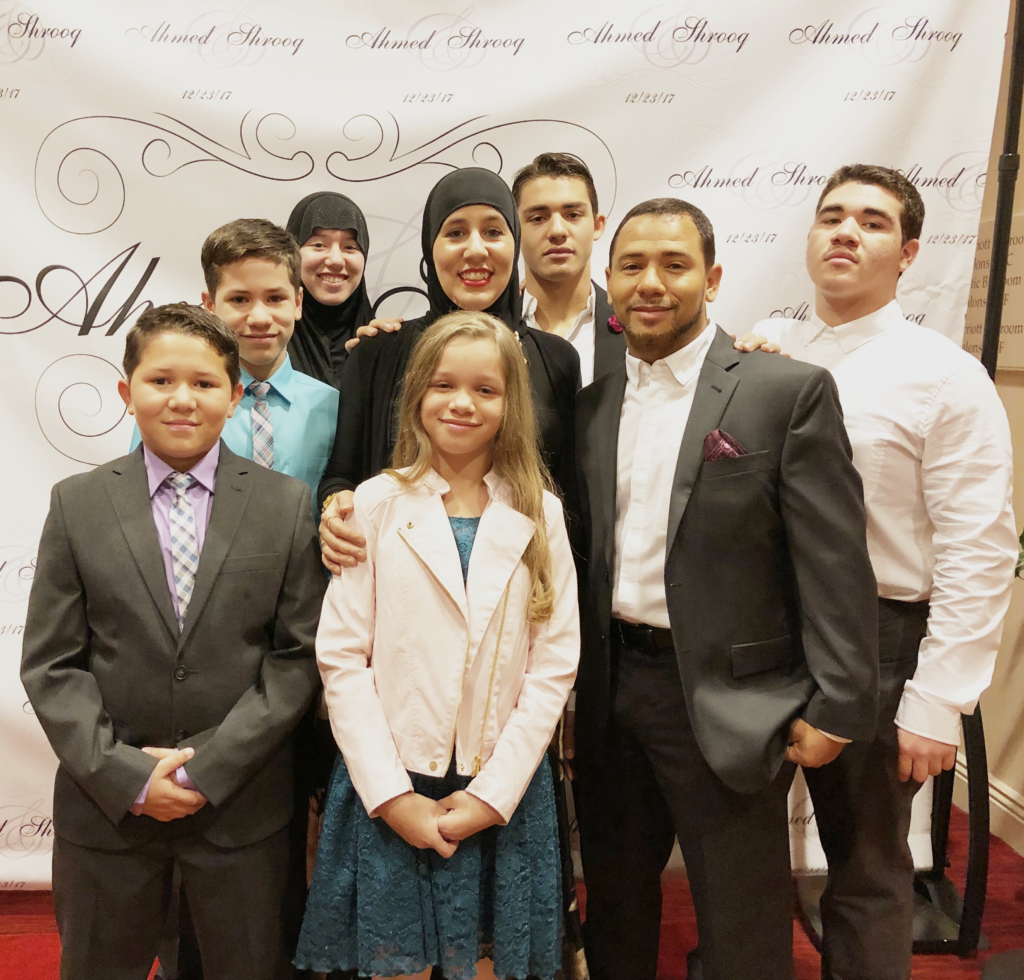 Me and bae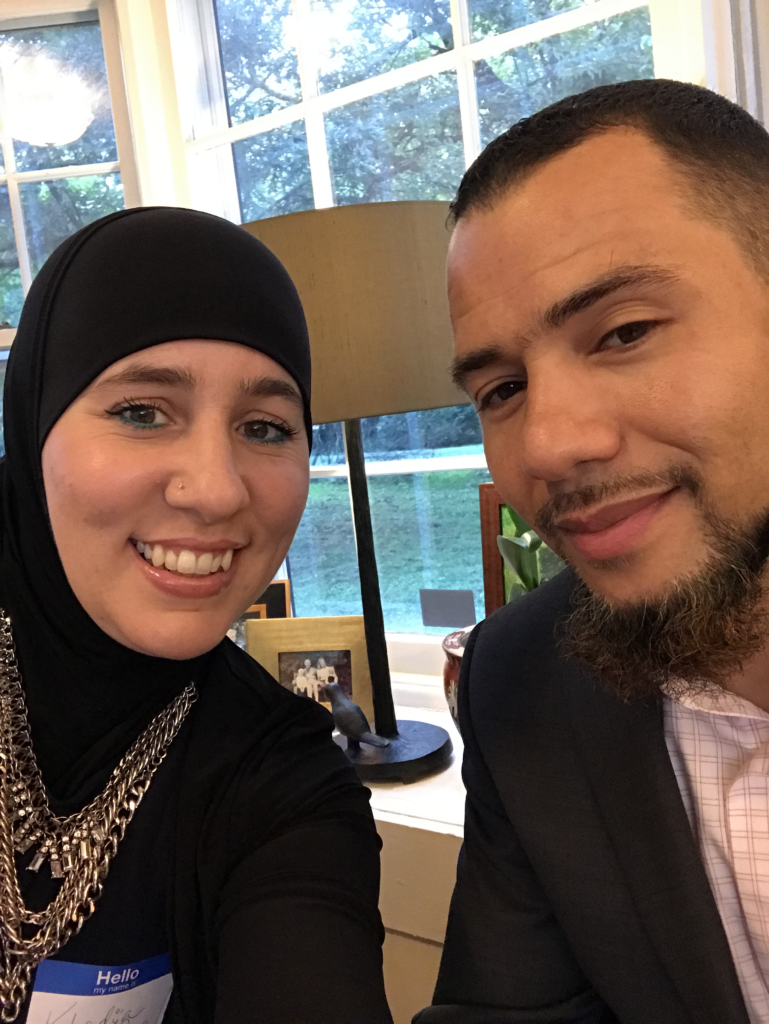 You and me world. Hello 2018!