Talk about traveling with the whole family (yes all 6 kids) in our big "Tran" (it fits 12) and all of our things including some handmade gifts. What a trip. We had so much fun.
Driving from Maryland to Toronto took us about 9 hours. We left really early so we made very few stops. Plus we were still fasting so need to stop for food. We saw the beautiful wind mills on the way up and once we hit the border it was awesome to see the Canadian flag.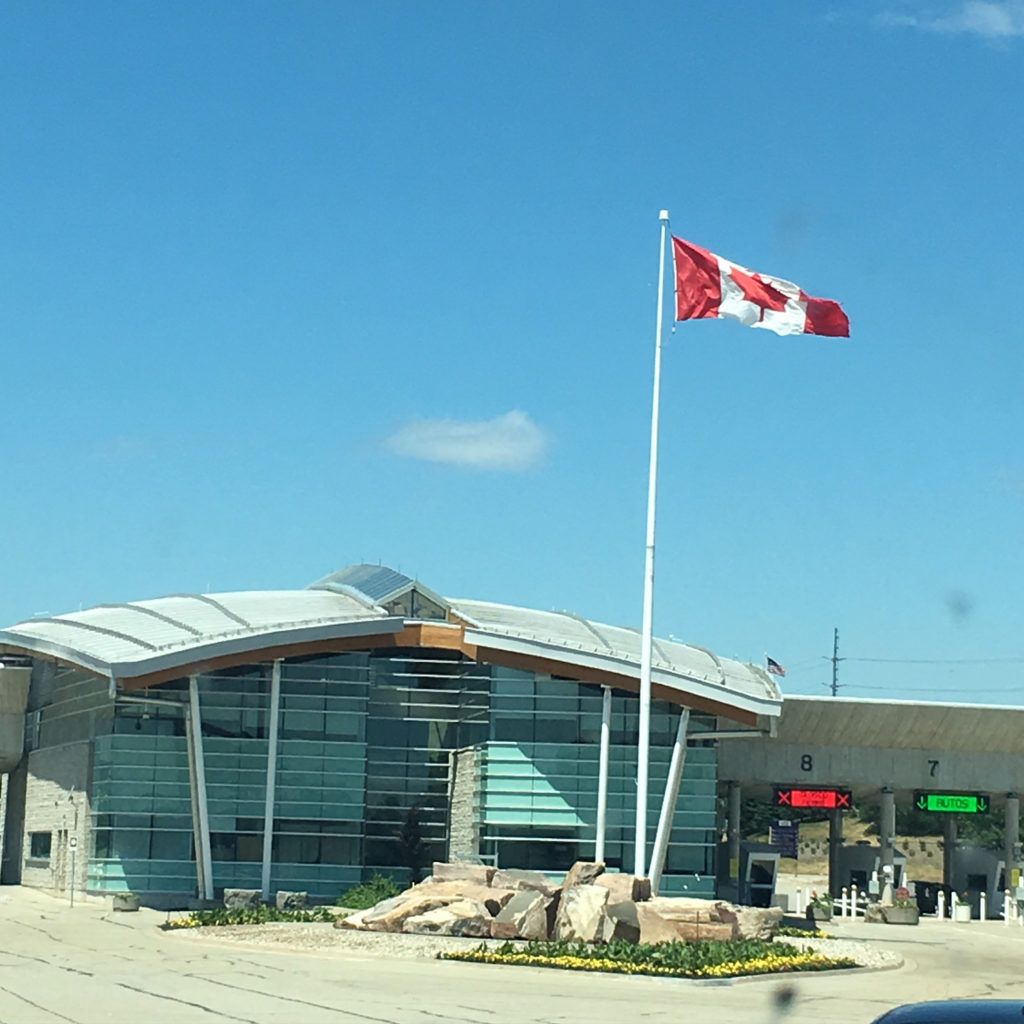 My best friend, Salimah, has her own midwifery clinic in Brampton, Ontario called AMMA Midwives. She also makes a delicious homemade Lovenade which is an lavender infused lemonade that is sold at Modah in Mississauga, ON.
We celebrated Eid with Salimah and her family.

Everyone looked really nice.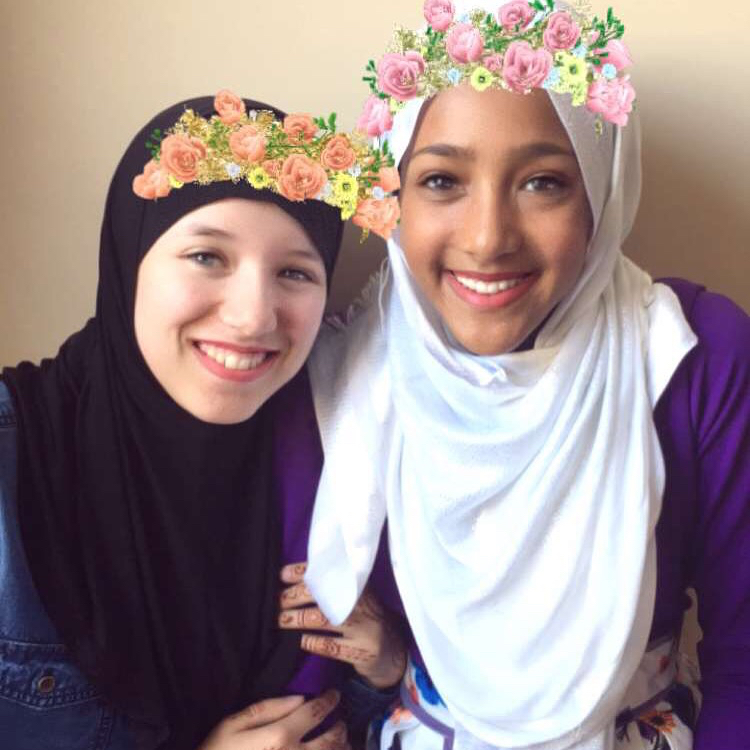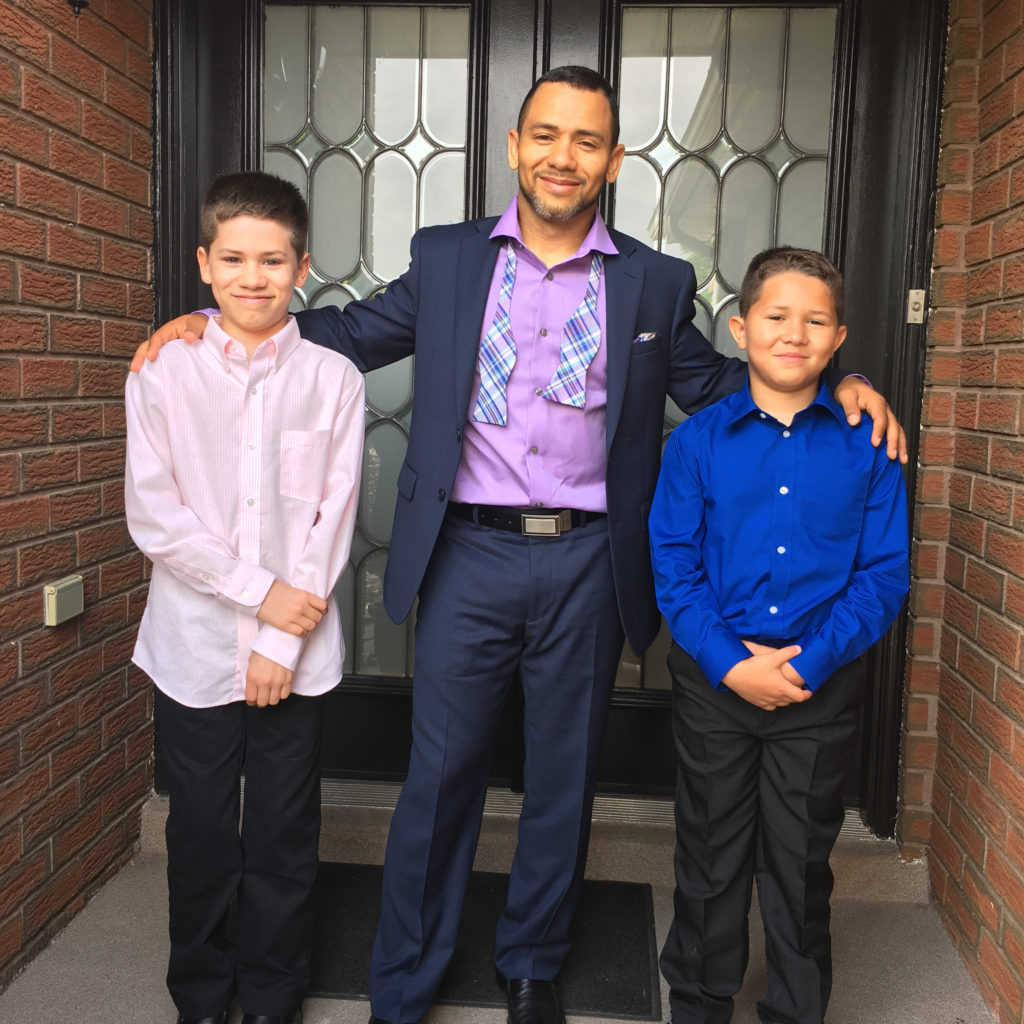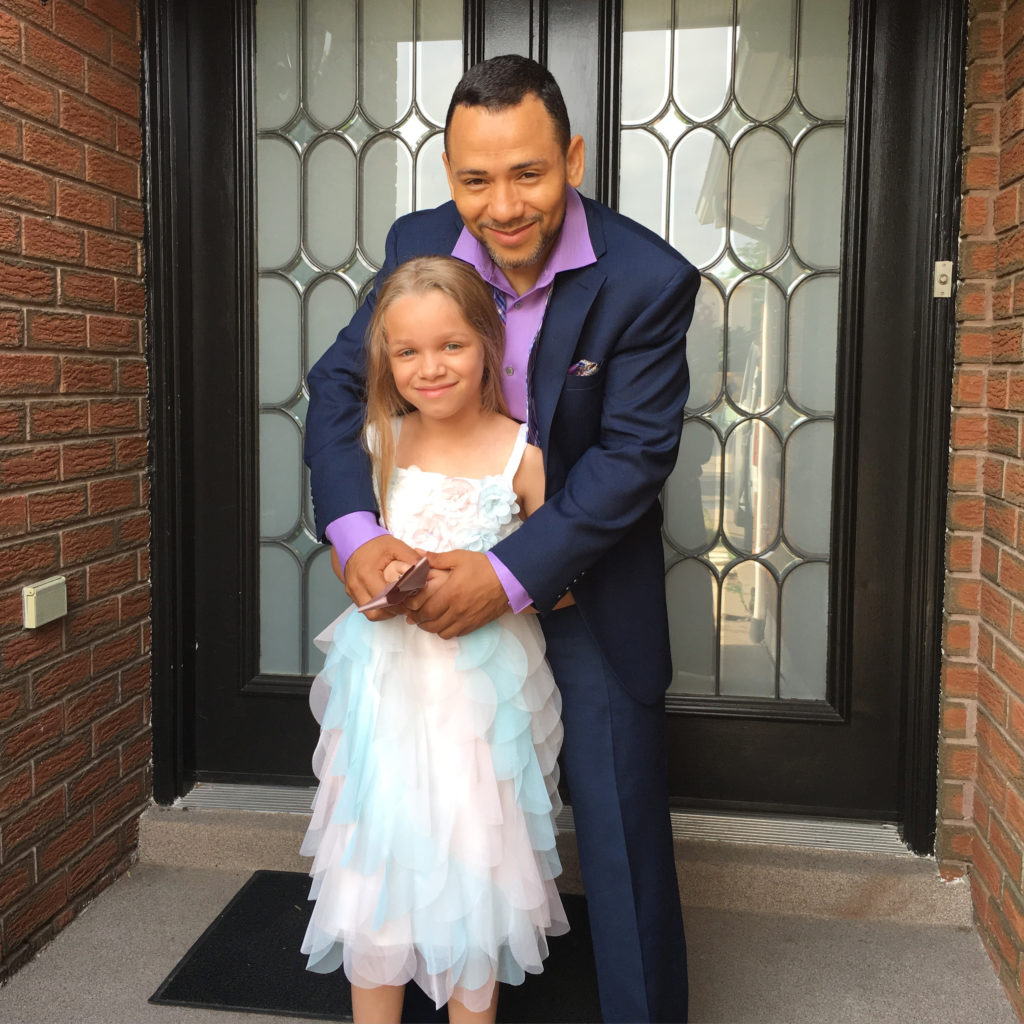 We took the kids out to several places to have fun. Their first elephant ride!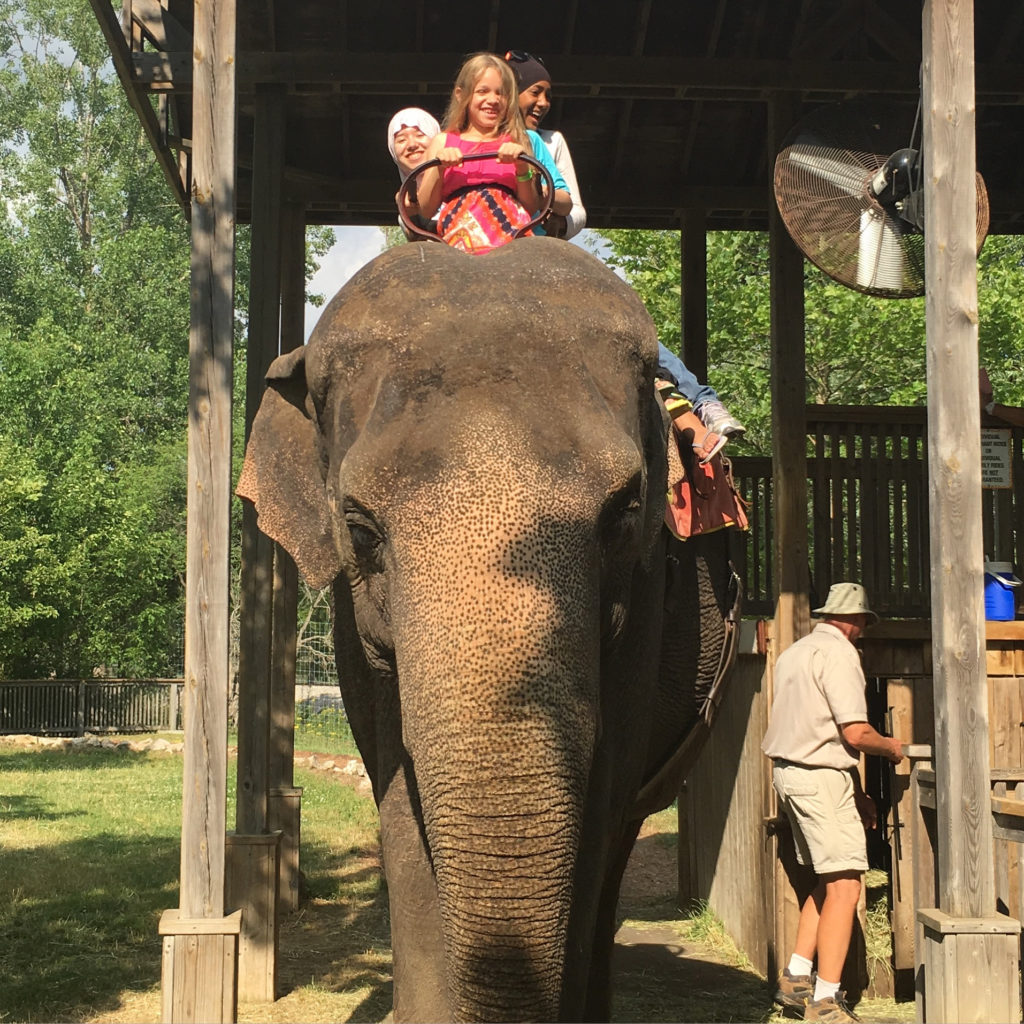 I took some time out to do a mini photoshoot at a waterfall in Hamilton.
A little unfortunate mishap was when someone hit our vehicle while it was parked and all the kids were in the car. That big passenger van moved too when it was struck. I was so mad. Luckily all ended well.
We ran our Henna Event & Social at Modah on July 9th where I got to meet some of the fabulous Toronto area henna artists and got to see family. I haven't seen my Aunty Joan in many years and my cousin even longer. It was so amazing seeing them and getting to do henna for them! My Aunty Joan is my dad's elder sister who also took care of him when he came to Canada from Guyana at the age of 16. Can you believe my Aunty is 77? Look at how young they both look. Their skin is flawless.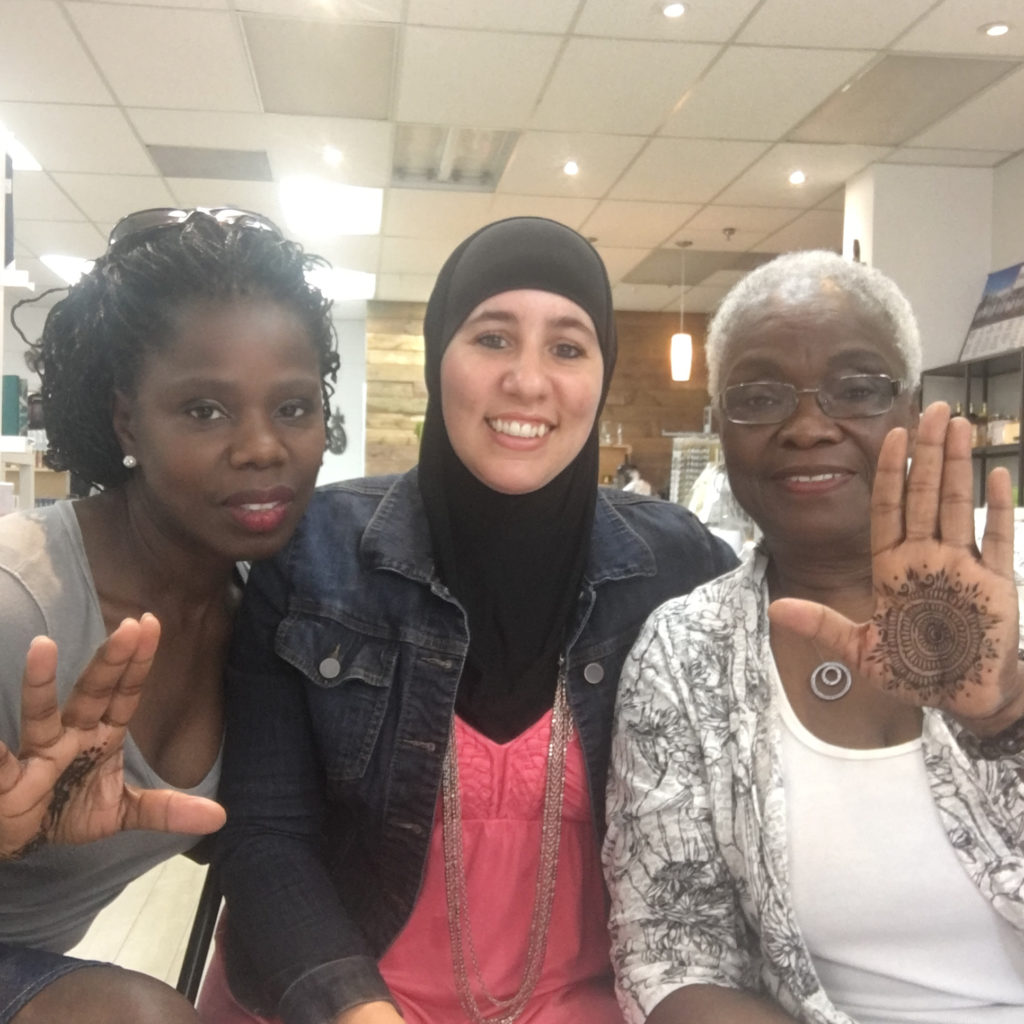 Modah also has some fabulous gowns that I had to have.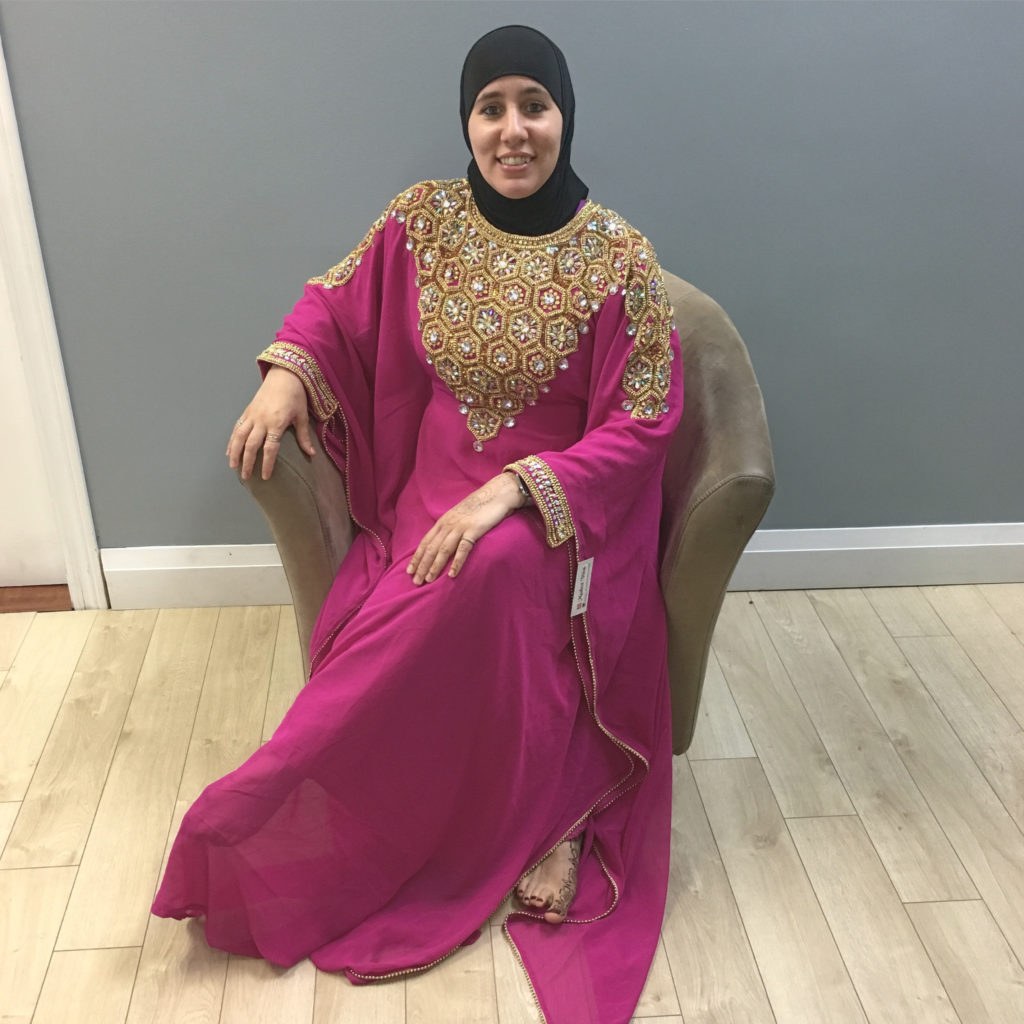 I also got to head to Honey Fig for our Henna Parle where we ran a Henna for Hair Q&A and henna body art services. Honey Fig was our very first retailer to carry our Henna Sooq product line. To this day they are one of our most supportive retailers. We absolutely love them.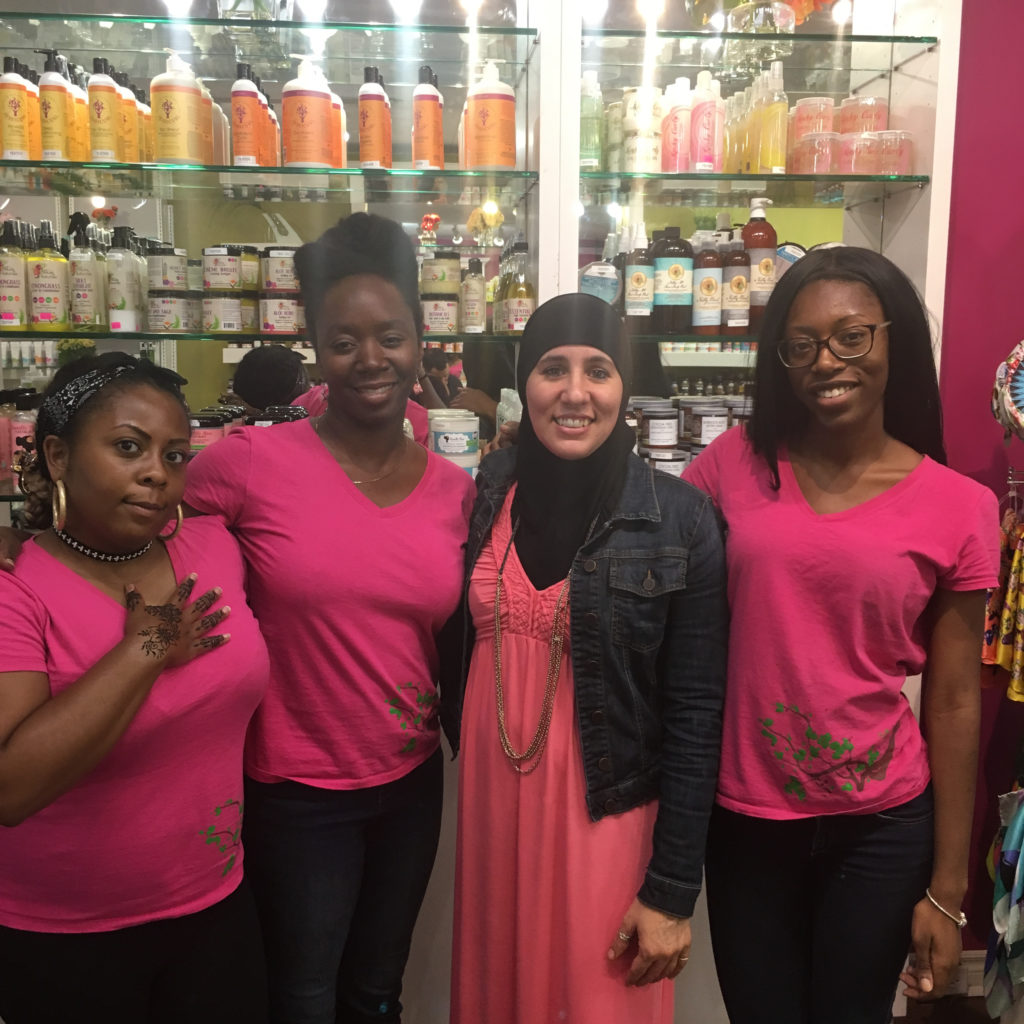 I must mention that I did get to do plenty of eating. Honorable foodie mentions are: Hut Like Pepper, Paramount, bagels from Fortino's, Salimah's BBQ, Halal Cheeseburgers and Bamiyan Kabob. It was so good and unhealthy it was horrible. Salimah also got us these amazing salad and tabouli from a place in Hamilton whose name slips my mind.
Upon the conclusion of our trip to Toronto we headed to Montreal. In Montreal there was my mom, sis and bro to see along with my aunt and uncle. That also meant more food. Honorable mentions are: Montreal wood-oven-baked-to-perfection bagels, Chateau Kebab and this perfect little cafe with gorgeous garden called Santropol. I absolutely love Montreal for it's European-French feel and art galore. I knew immediately that a photoshoot had to be scheduled.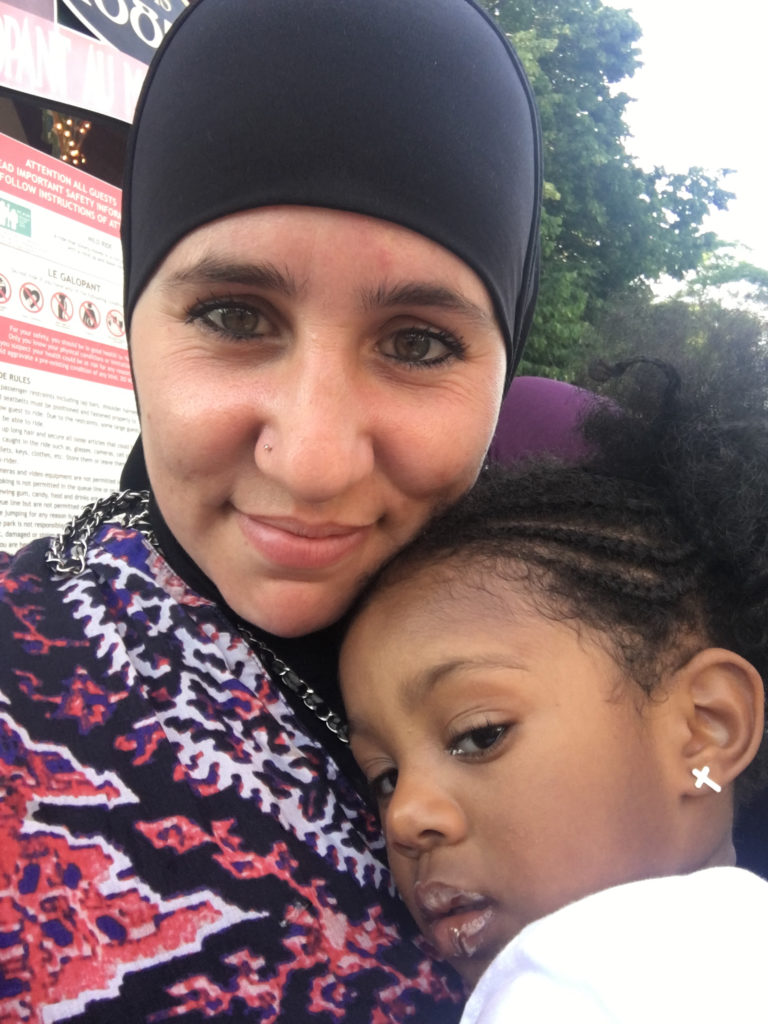 I got to see my niece, my brother and sister.
We enjoyed the day with family at La Ronde a Six Flags amusement park. We had a bumpy start trying to meetup but we all found each other and all the kids got to hang out.
On my last day in Montreal I got to meetup with a few Montreal henna artists at Santropol. We really chose the perfect little cafe. Have any of you ever been to a cafe with a garden?! Not any garden but a beautiful garden with trees all beautiful greenery. The food there was so fabulous.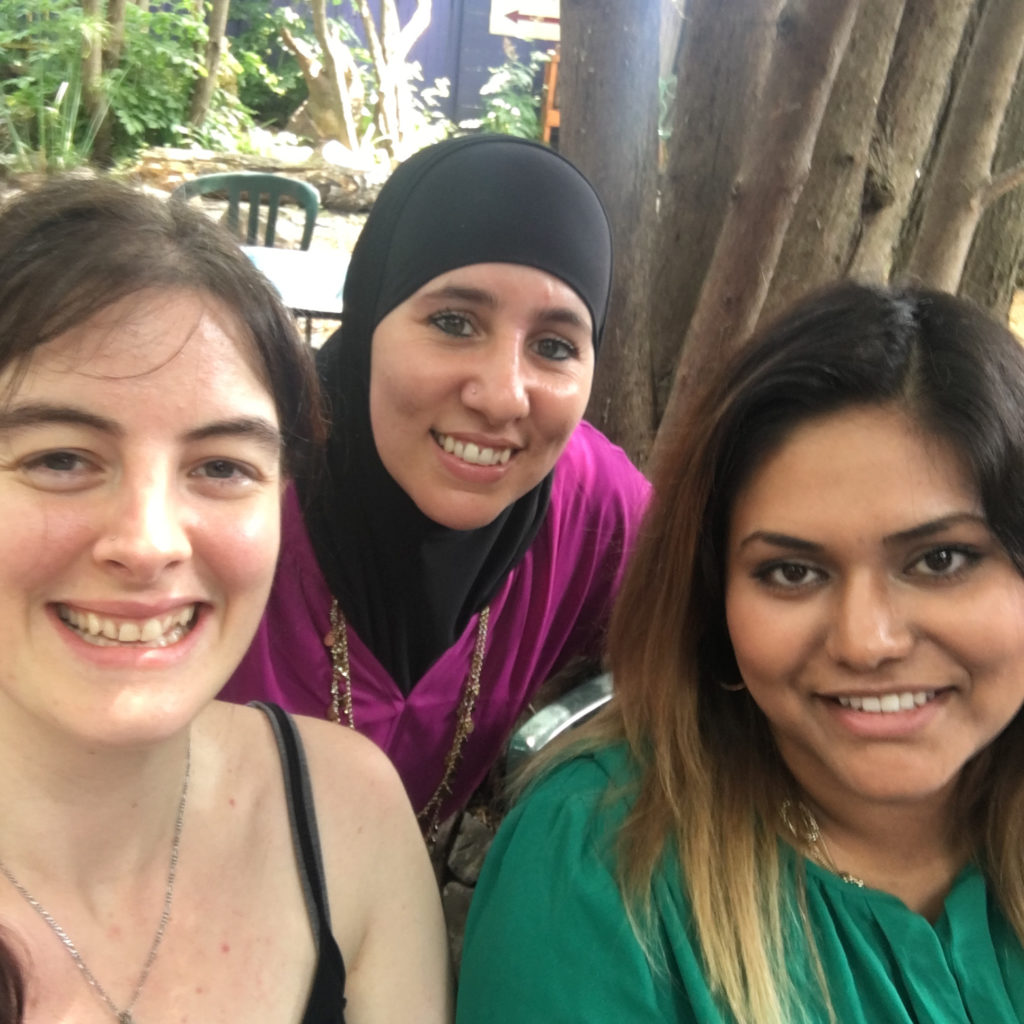 Shortly thereafter I ran over to do a photoshoot with a few friends. I can't wait for the final photos to come out. They are going to be amazing. Again, Montreal always hits the target in artistic inspiration and impression.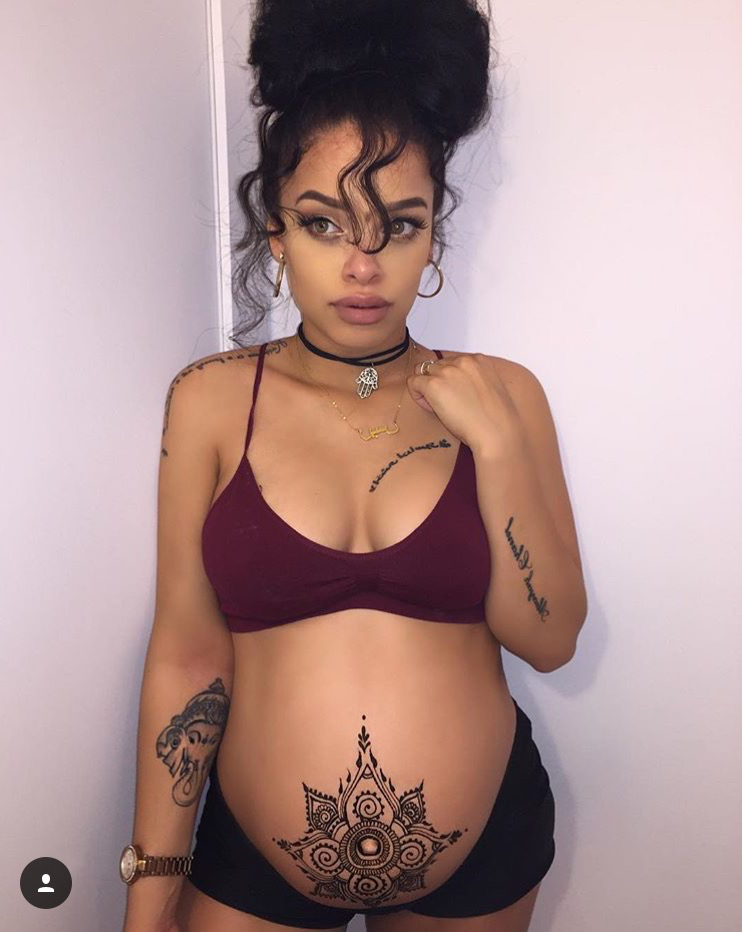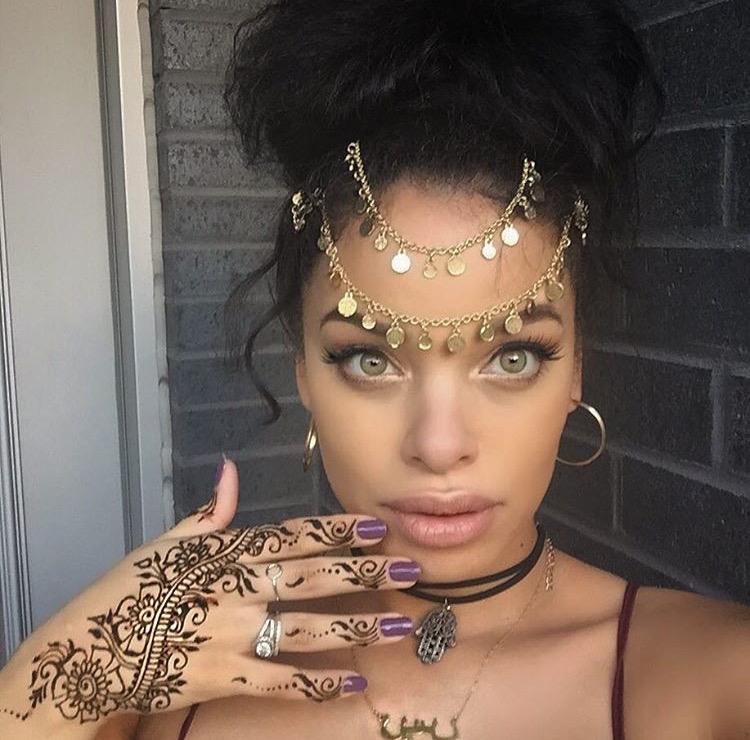 A final family dinner before I hit the road to head back home at one of my favorites spots Scarolie's.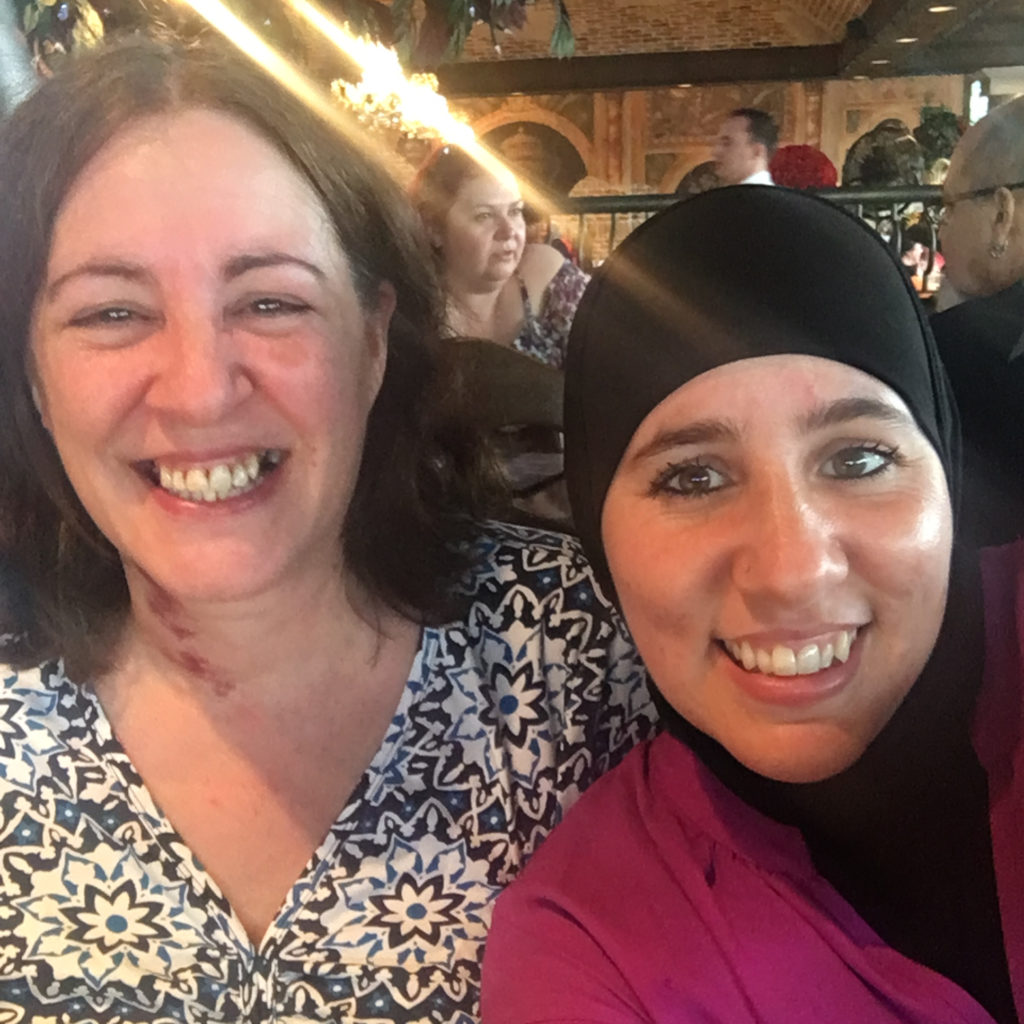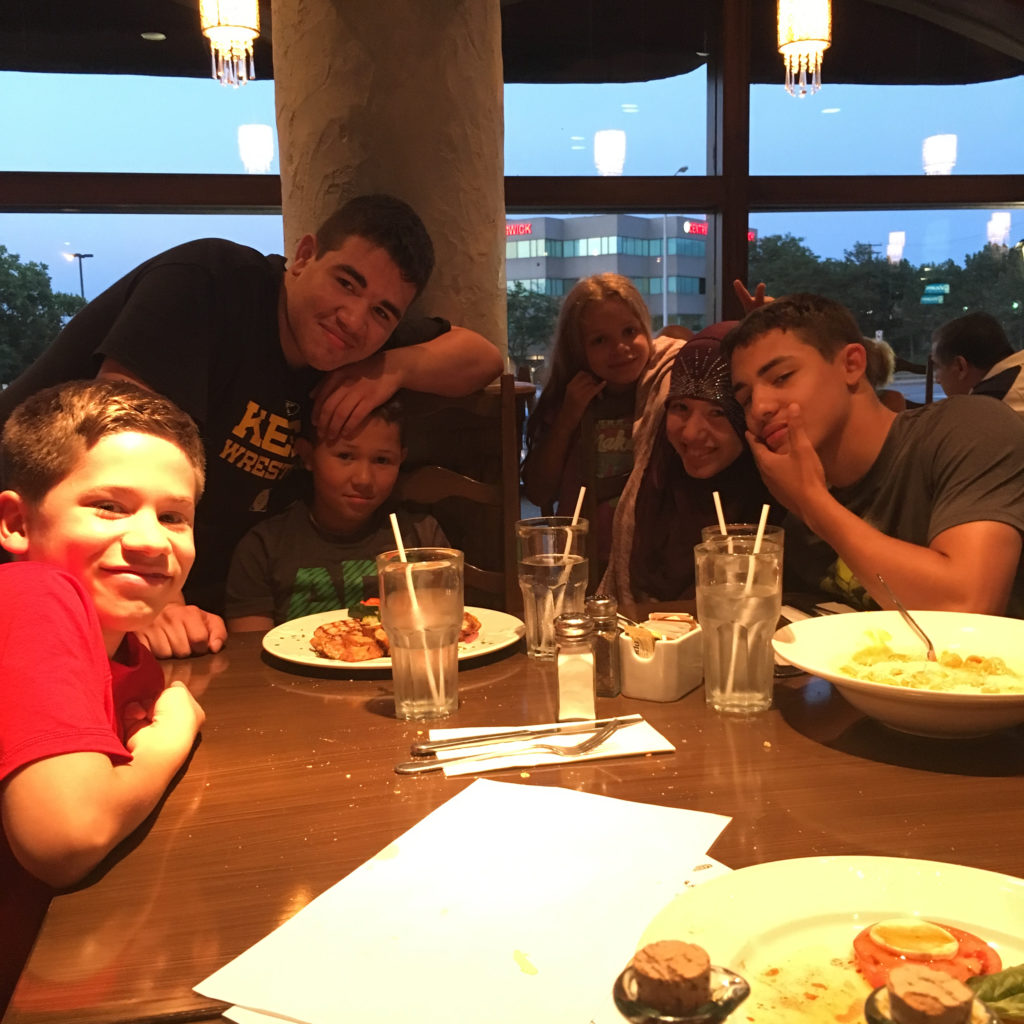 I really look forward to coming back soon to visit and hopefully a little longer next time especially in Montreal. Thanks for having us! See you all in Canada again soon, xo.