We've reach 10k fans on our facebook fan page. We're so excited! We have a huge giveaway going on. Click the above image to enter our giveaway contest.
Contest is valid for entries only today 12/12/2017 until 11:59pm EST.
You could win: Jamila henna powder 250 grams x 3, Red Raj x 3, Moroccan henna x 3, Organic Rajasthani Indian henna x 3 and our aftercare henna balm.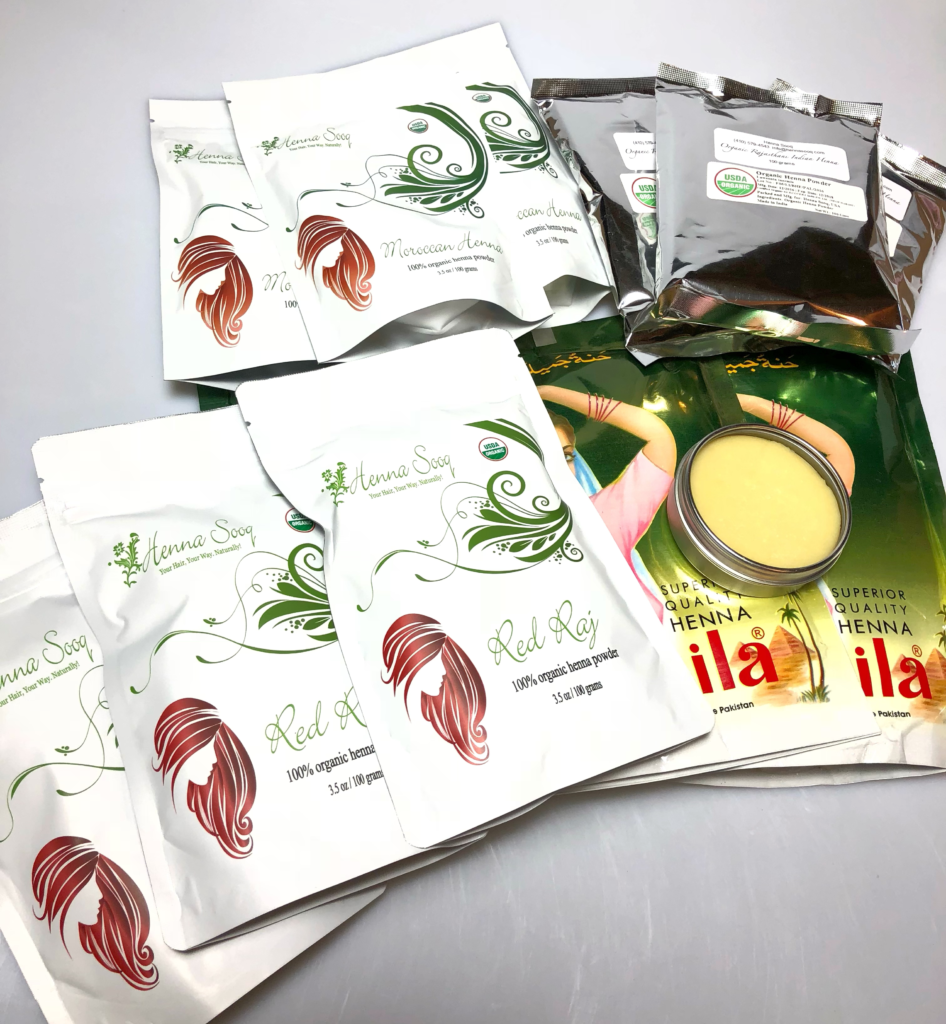 How to enter:
Head to our Henna Sooq FanPage on Facebook
Like our Page (required)
Tag three friends in comments below image on our facebook fan page
Extra chance to win: share on your profile page (must be publicly visible for us to verify)
One winner will be chosen and announced on 12/13/2017
Good luck!